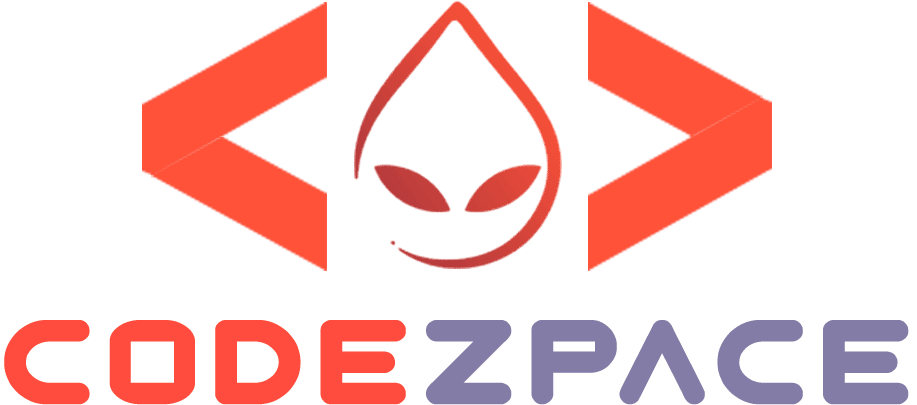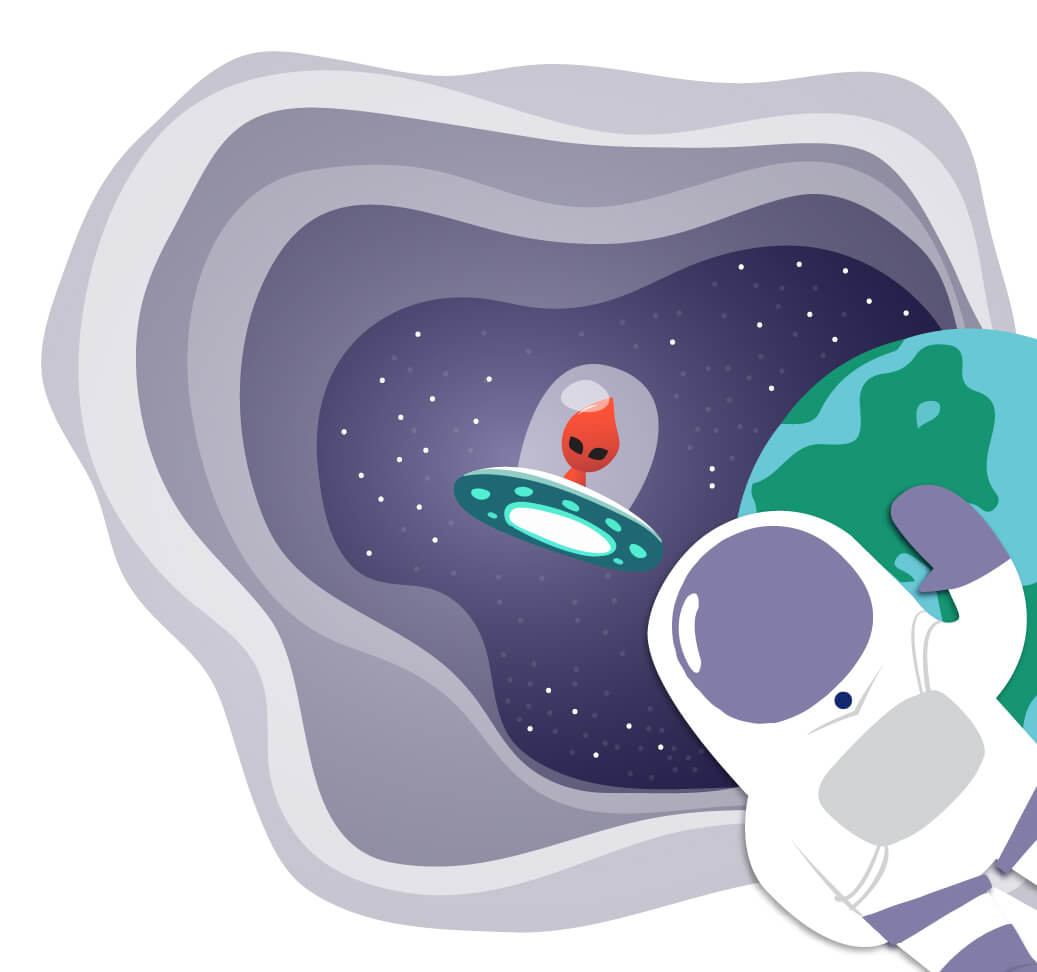 We Bring Out The Best On You
Creating your own website can be an "out of this worl
d experience"! That's where we come in!
Let the experts handle it for you!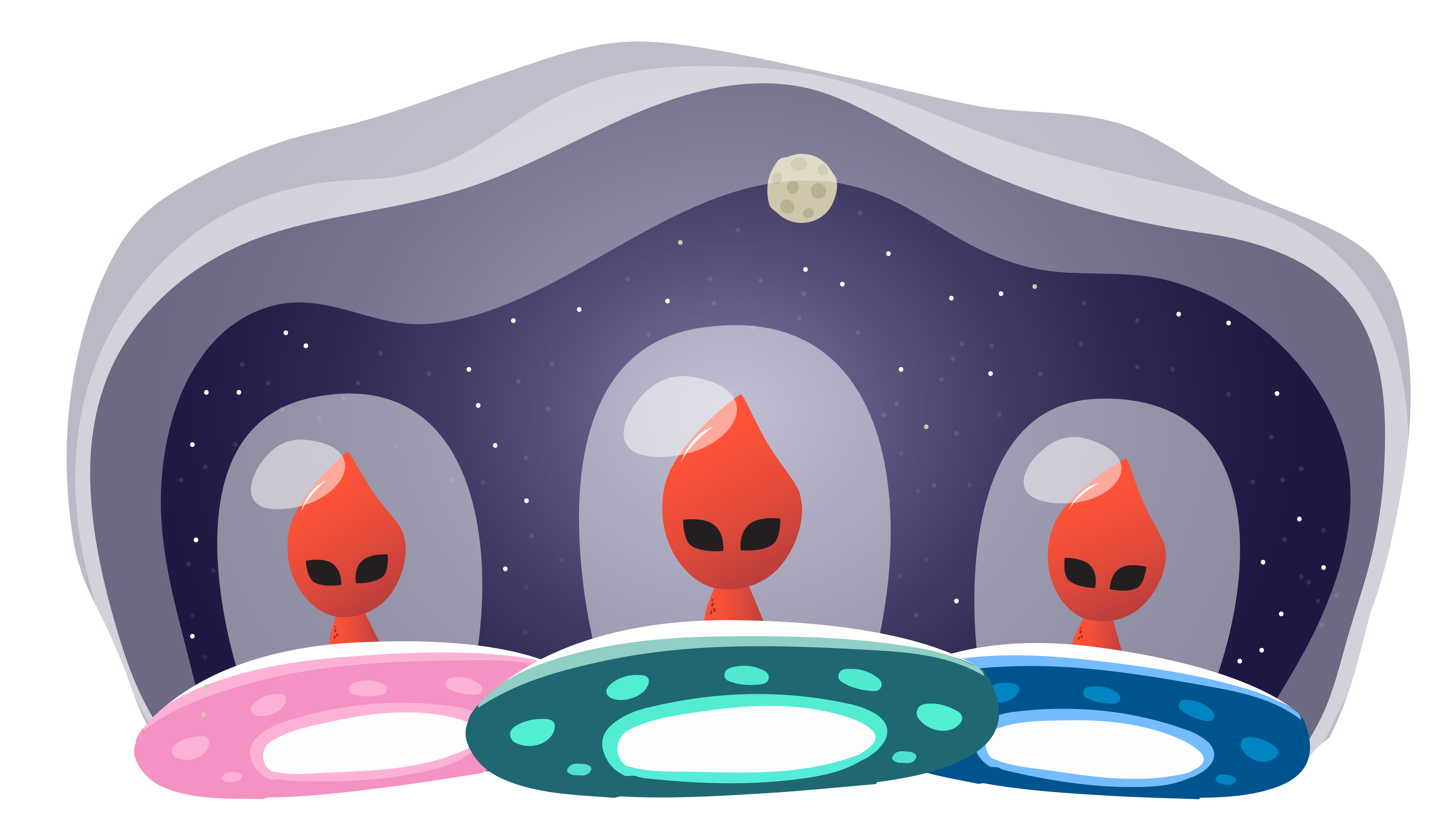 You got a "Good Find"! Aside from alien language, we can also speak PHP, HTML, CSS, JQUERY and more! Hop on and let's talk!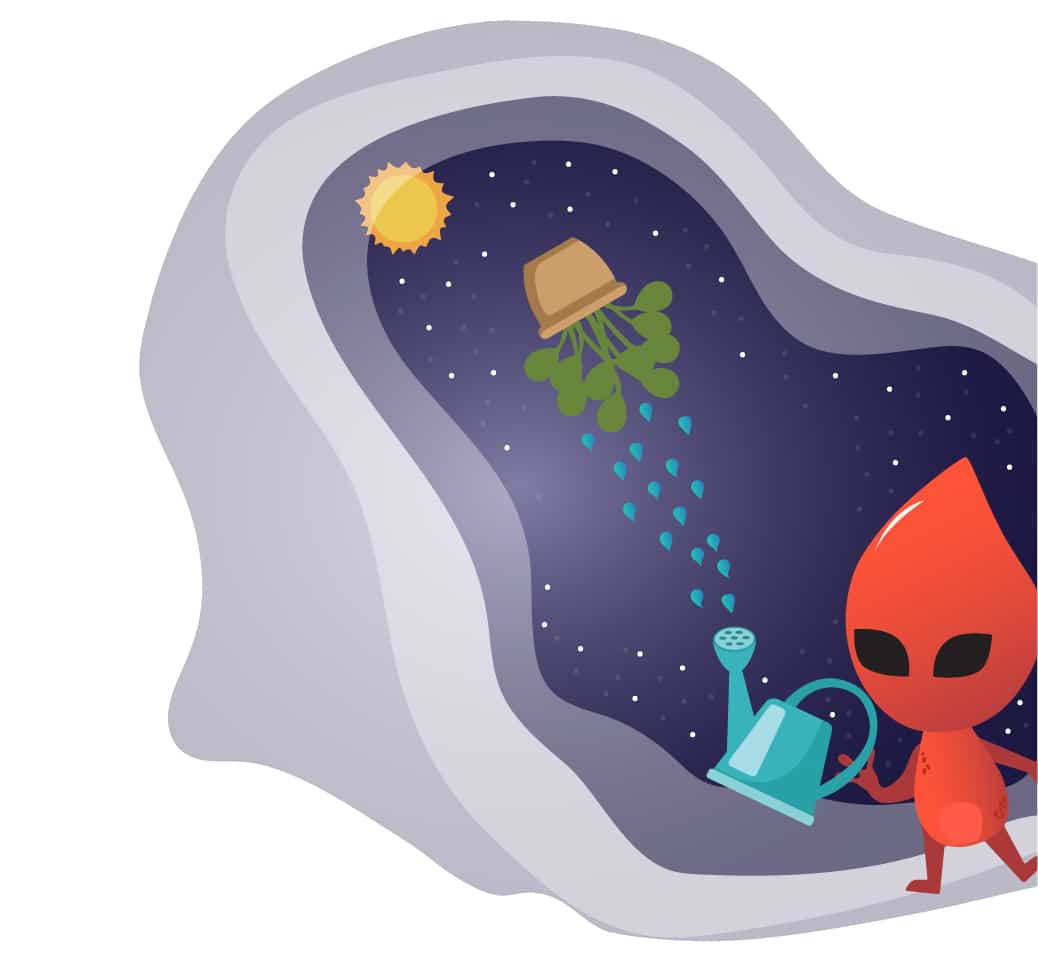 Having a website doesnt stop there, there is no end! We will help you grow and reach new heights for your business. Let's them abduct you… I mean find you!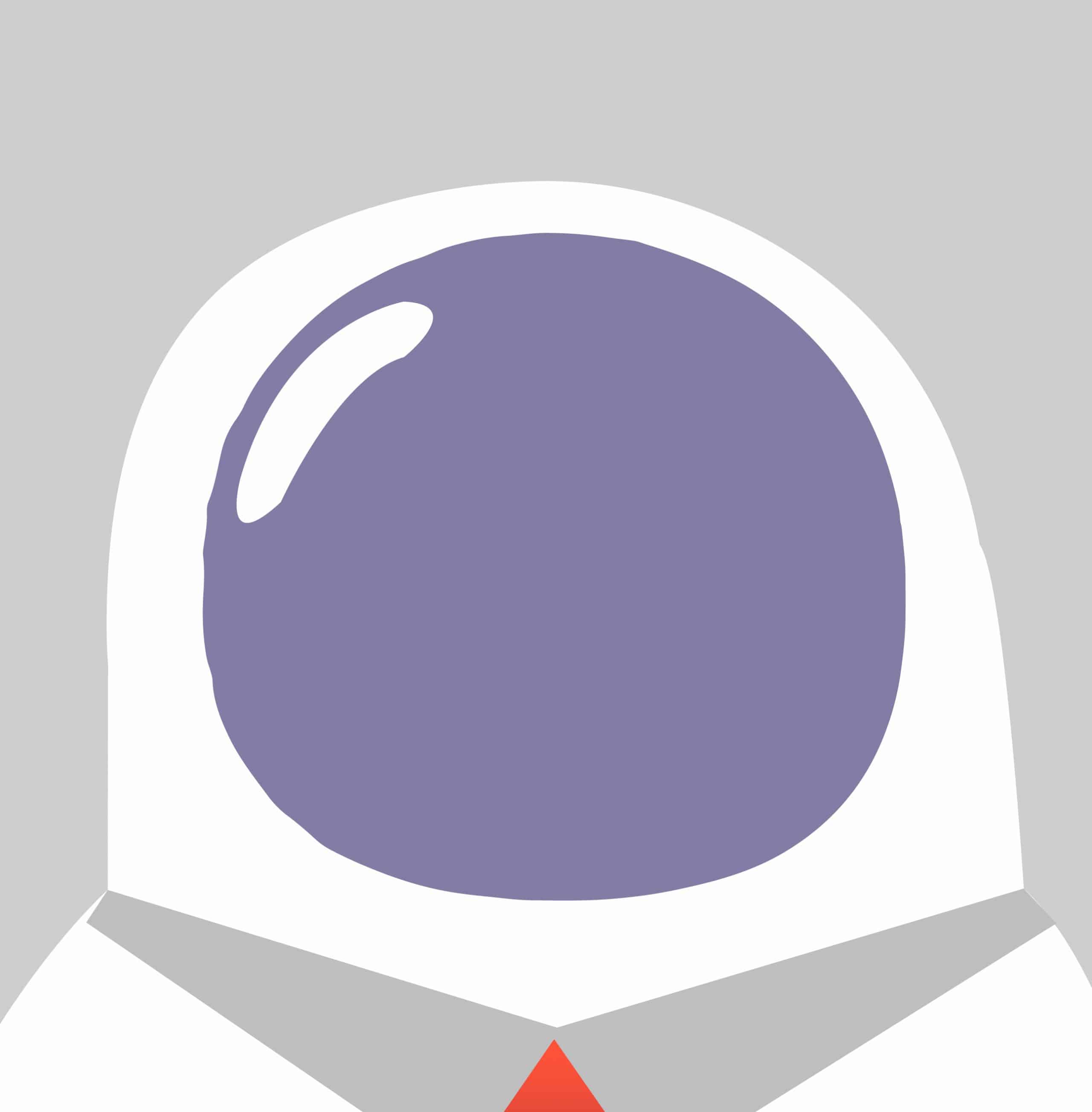 "Great working with Edson, It felt as he was always available for me even when I was not organized and made his job a lot more complicated. the websites fantastic. Thanks again."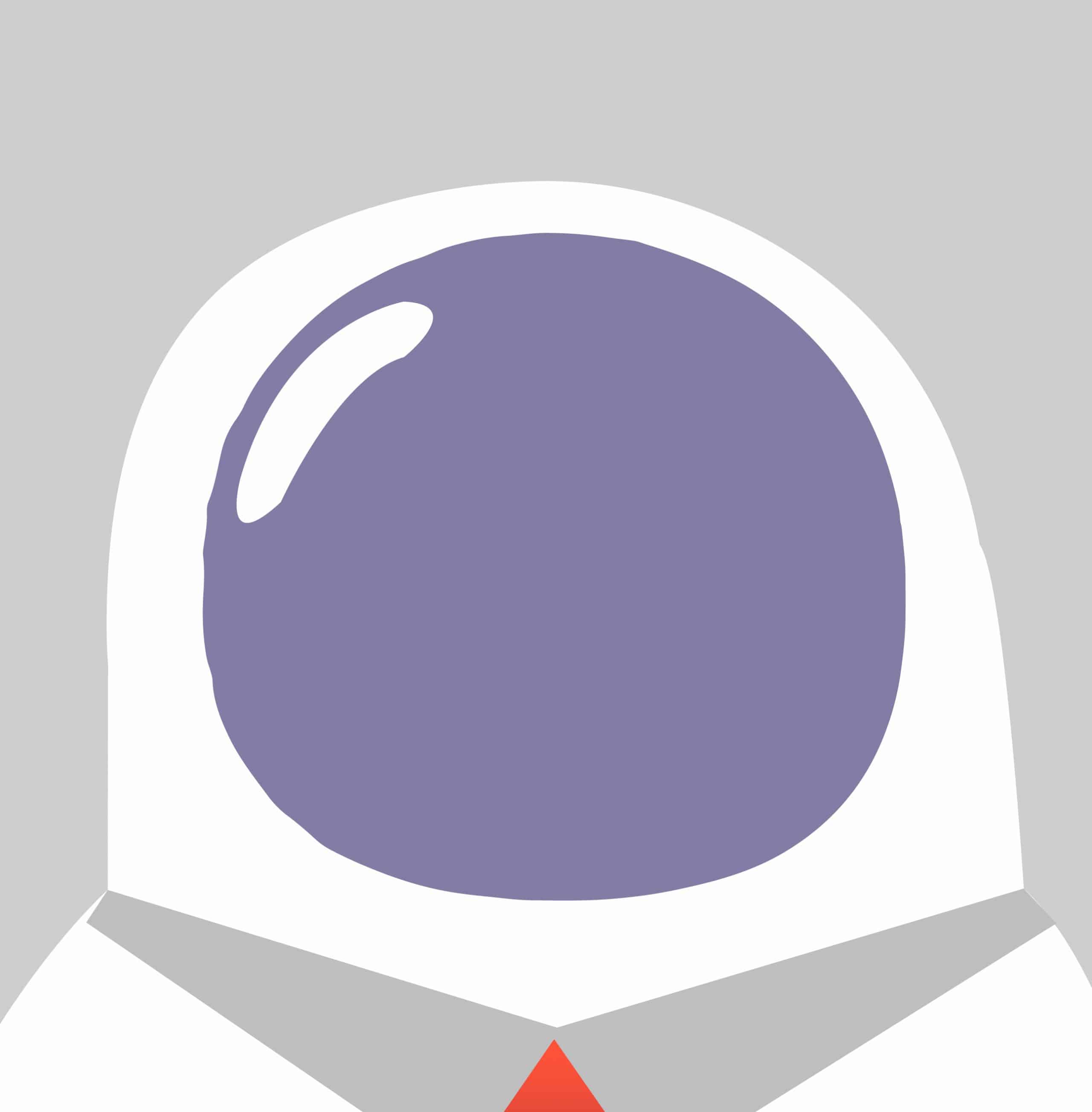 "Codezpace PH did a really good job with the project. It was a challenging because my previous developer's code was not the best, but Codezpace PH was able to fix it and get us back to normal. Awesome job and I look forward to working with Codezpace PH on more projects. They are very professional."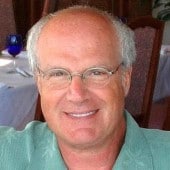 "Provided excellent advice regarding bringing an initial website attempt towards a commercial grade website."