Greetings! People of Earth.
We make every non-techy humans dream come true!
We build websites using the most effective CMS, Designs and  Tools for your Business!
WordPress – Right Tool for Your Business!
60% of the websites around the world are run using WordPress
. Secured and Easy to maintain. Even a non-technical personal can handle it!
Custom Designed and Theme-Based Websites
You'll get hand-built, conversion focused
landing pages that are portfolio worthy.
[et_pb_nextend_smart_slider_3 slider="2″ _builder_version="4.8.1″ _module_preset="default"][/et_pb_nextend_smart_slider_3]
Obsessive Website Testing
We hypothesize, design, and split test
landing pages at a high-tempo to grow
your conversion rates.
Quality Traffic
All traffic isn't created equal. We work on 
only bringing you the traffic with the 
highest intent to convert.
Fair Pricing
Having a website built and maintained is not cheap but we always adjust based on a budget. Don't be embarassed, we will help you out! 
Complete Ownership
You keep everything from actual site to 
creatives. From contents to landing pages, 
they're always yours.
Social Advertising
We help you advertise more effectively 
on Facebook, Twitter, and LinkedIn, 
in an affordable price.
Responsiveness
We make sure your site works on different mobile devices, browsers and displays. Isnt that great?
Display/Retargeting Ads
Bring back lost conversions and
attract brand new ones at lower costs 
than other channels.
Conversion Copywriting
We carefully craft all copy on ads
and landing pages that gets your
visitors to convert.
Competitor Intelligence
Always know what keywords, ads and 
landing pages your competitors are using. 
We'll use that to fuel your growth.
Robust Call Tracking
Know exactly which keywords,
placements, and channels make
your phone ring.
Conversion Tools
Analytics, surveys, landing pages, heat 
maps, popups and more. We'll use these 
tools to grow your business.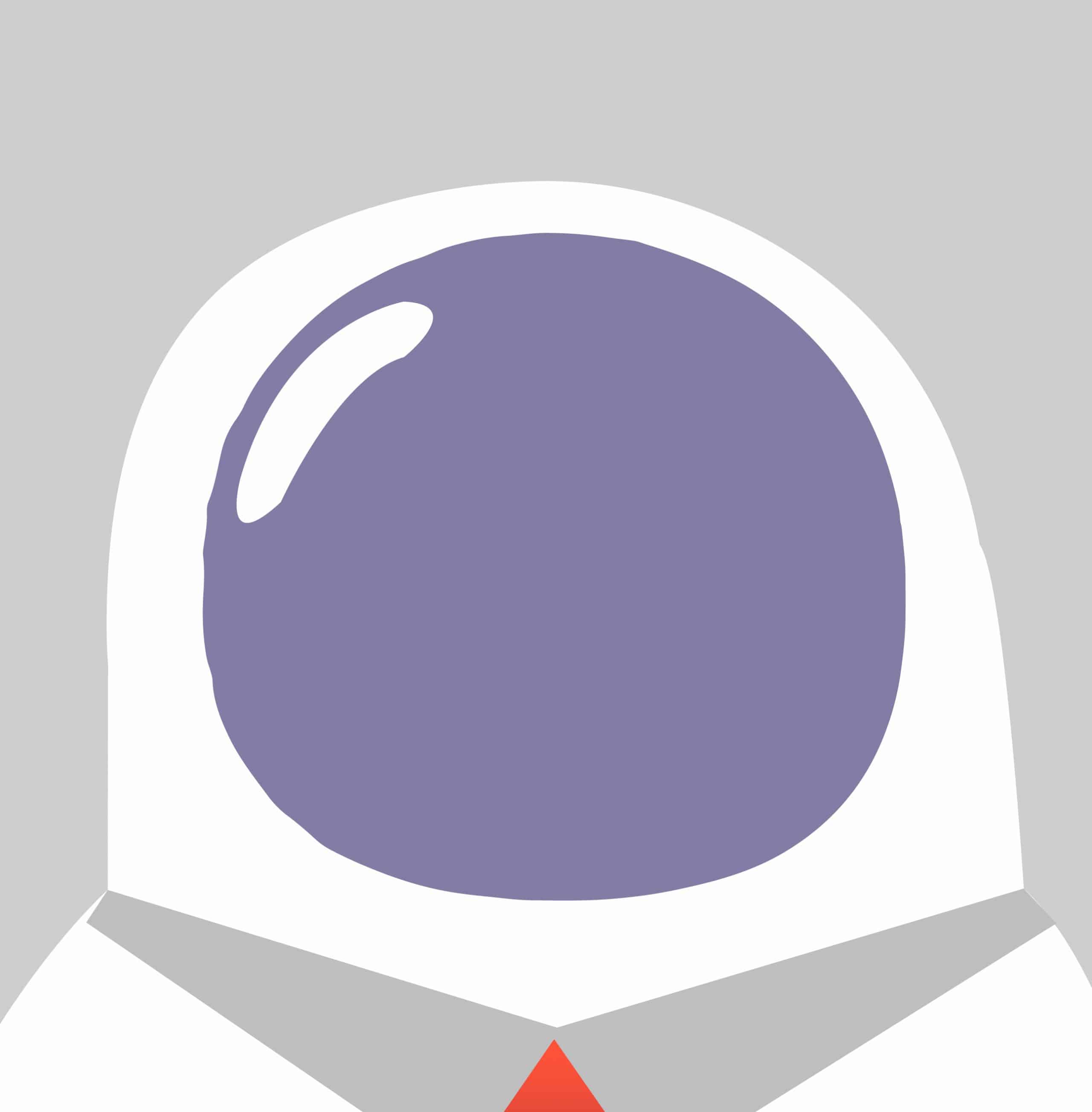 "CodeZpacePH was very helpful in making sure we launched on time. They stepped in and provided WordPress support where needed. They continue to be a solid team member and I enjoyed working with them to this day."
Eric A.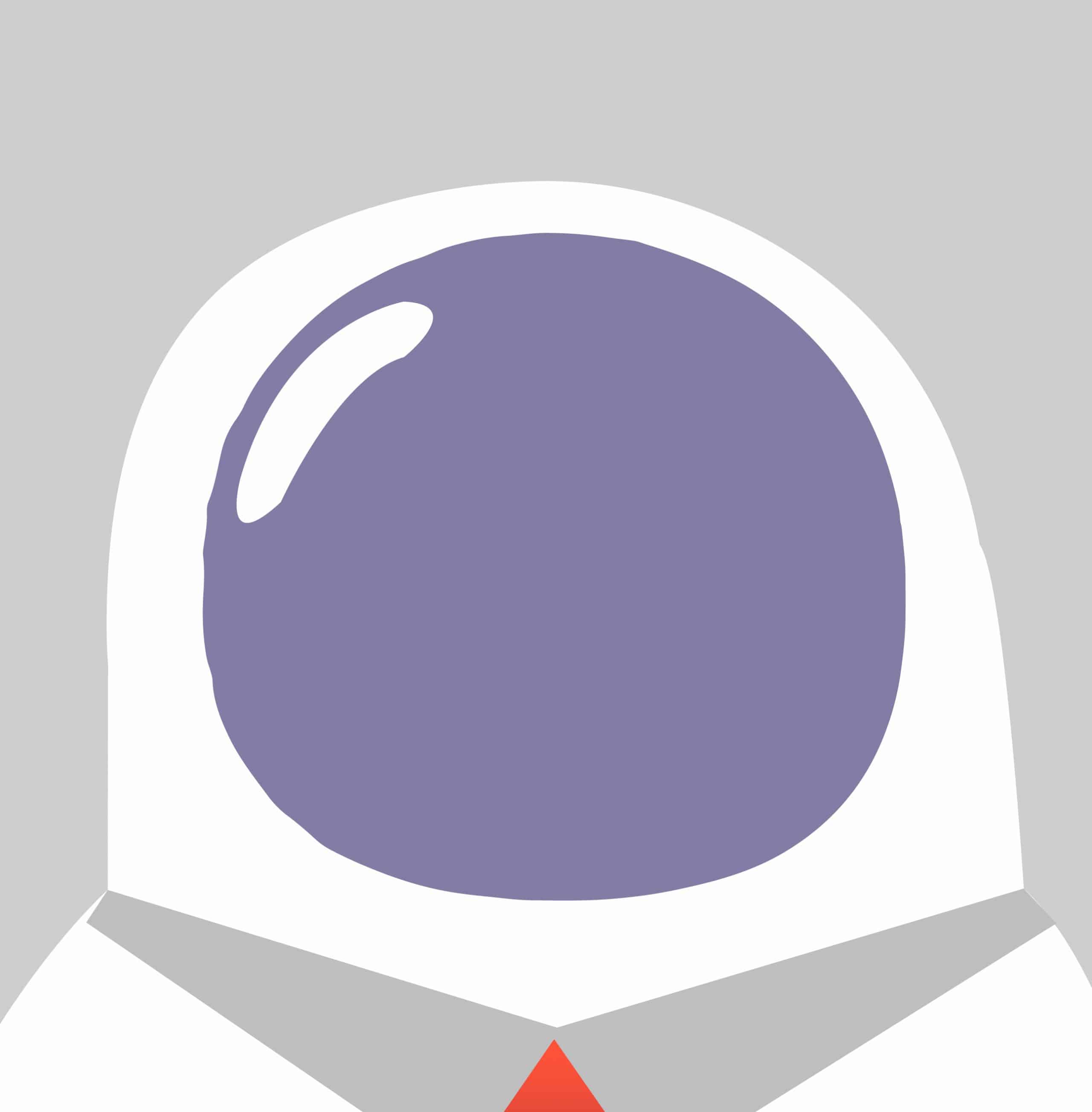 "It was great to work with Codezpace PH. They are very solution-oriented, reliable, and pleasant to work with."
Daniel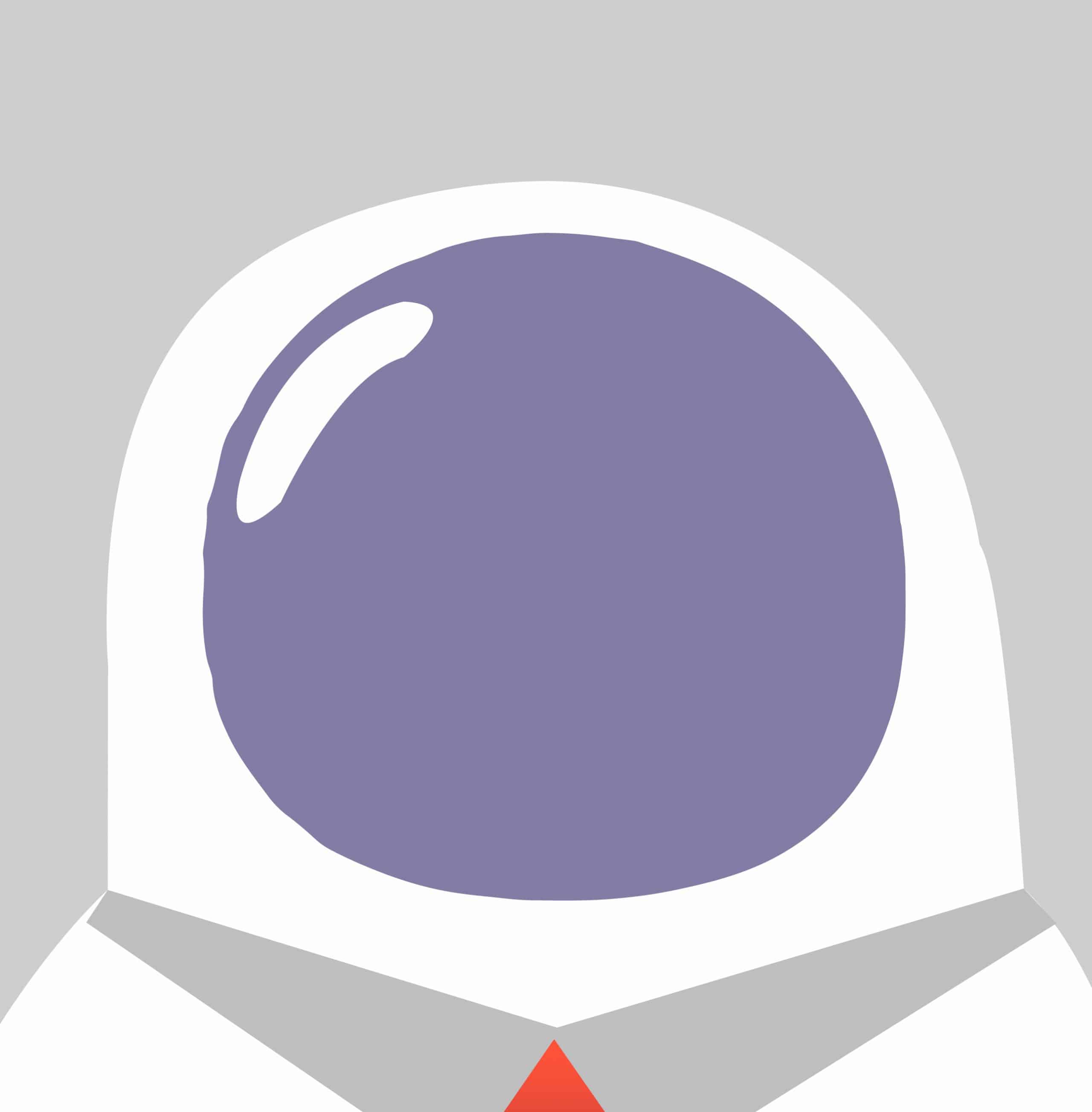 "Codezpace PH consistently delivers for me with any and all issues relating to the issues I have come up against with my WordPress websites. They are quick and are open and communicative throughout the process, letting me know how things are going and went above and beyond this time ironing out issues I had with my hosting company. I will definitely be keeping Codezpace PH in my rolodex for future work."
Scott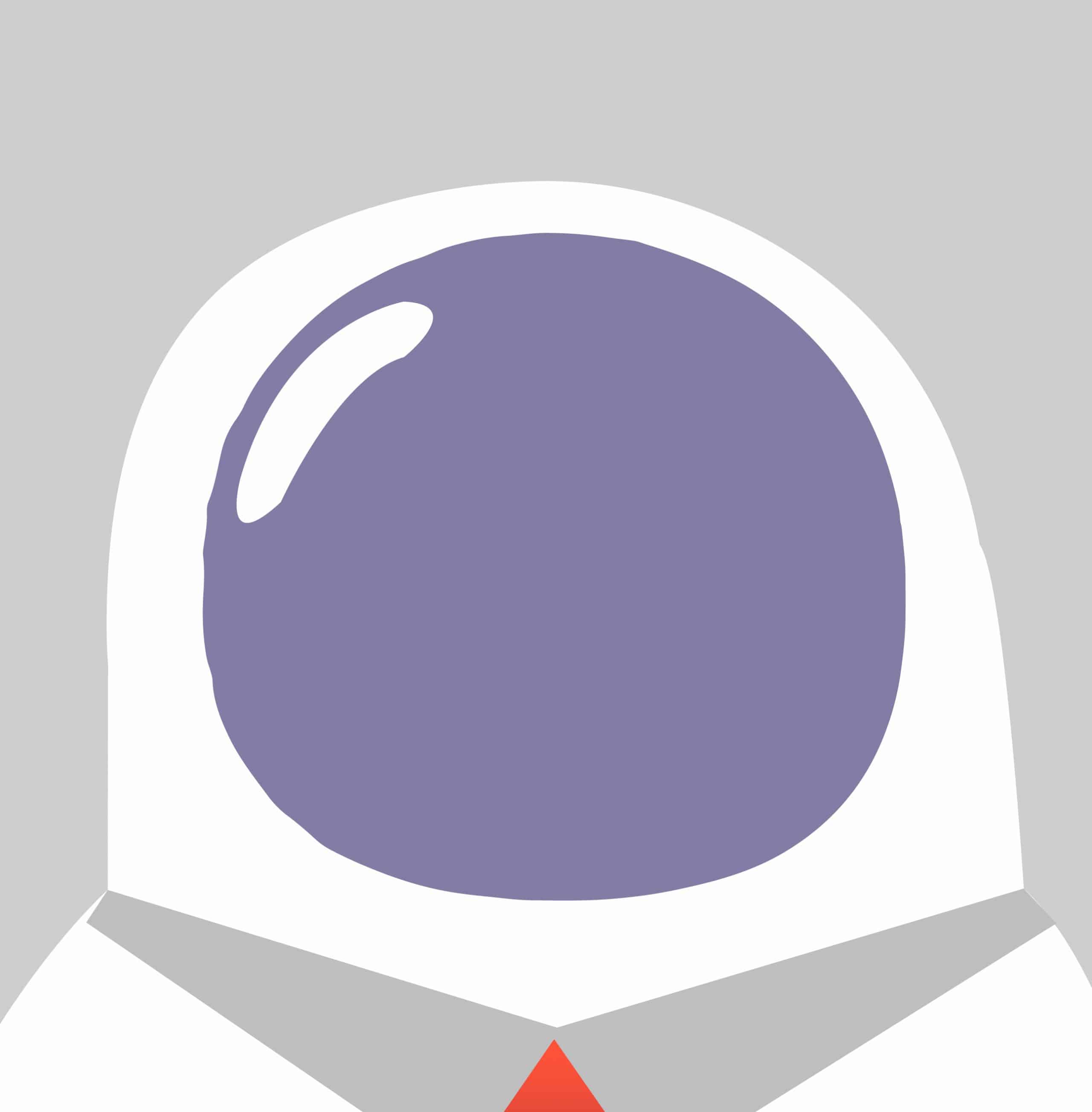 "Great communication, which is very valuable to me. Adhered to the deadline that I had and got the job done quicky. Will work with again in the future."
Mouiad A.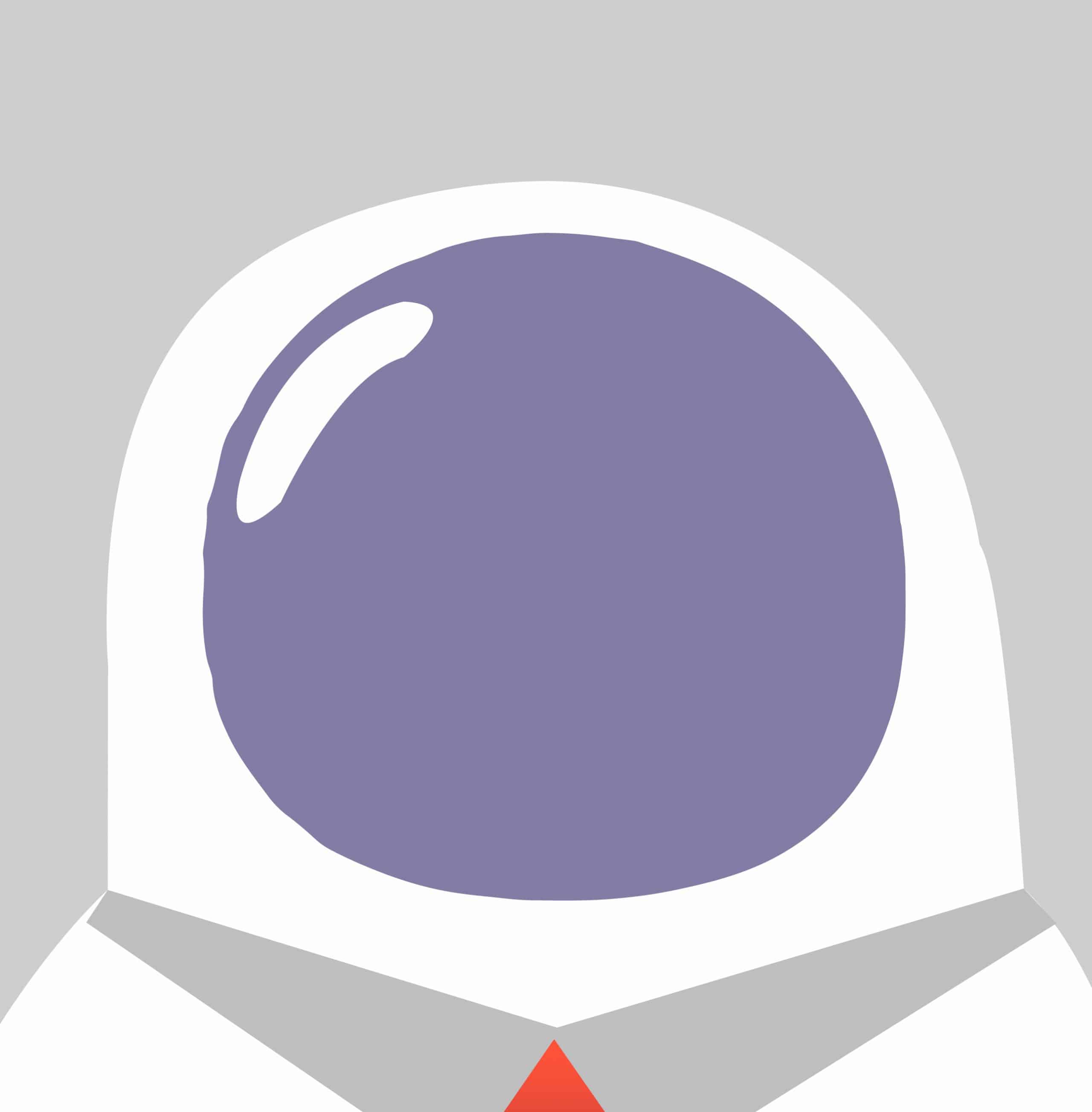 "Codezpace PH did a really good job with the project. It was a challenging because my previous developer's code was not the best, but Codezpace PH was able to fix it and get us back to normal. Awesome job and I look forward to working with Codezpace PH on more projects. They are very professional."
Travis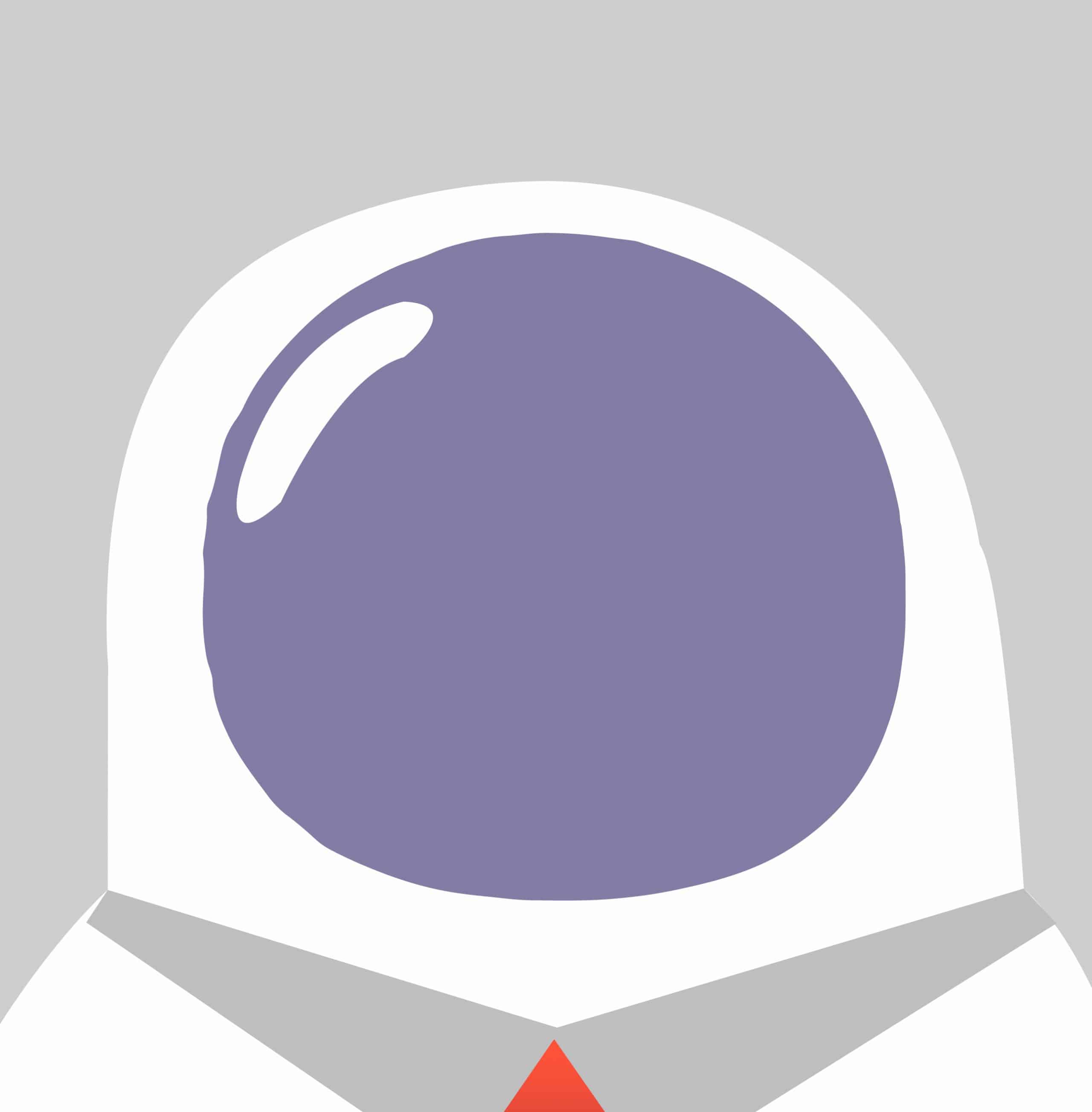 "CodeZpace PH gave us more value and cooperation in every aspect of contracted services. We are completely satisfied and will be confident in contracting additional service as needed. Great experience all around from our perspective. CodeZpace PH service was "premium level" for us."
Ray G.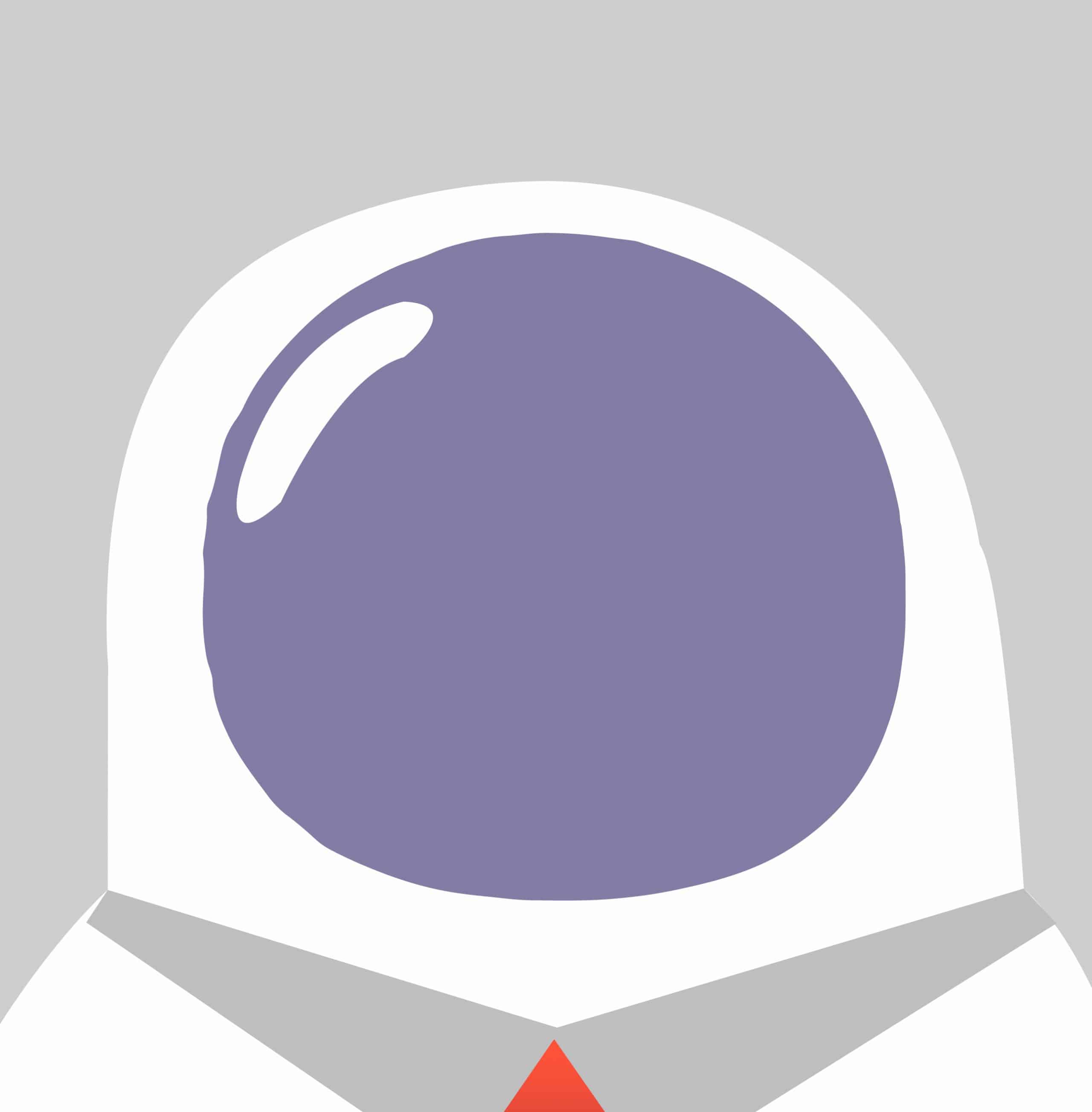 Always a pleasure working with CodeZpace PH. True profession: fast, efficient and helpful. Looking forward to the next project."
Matt J.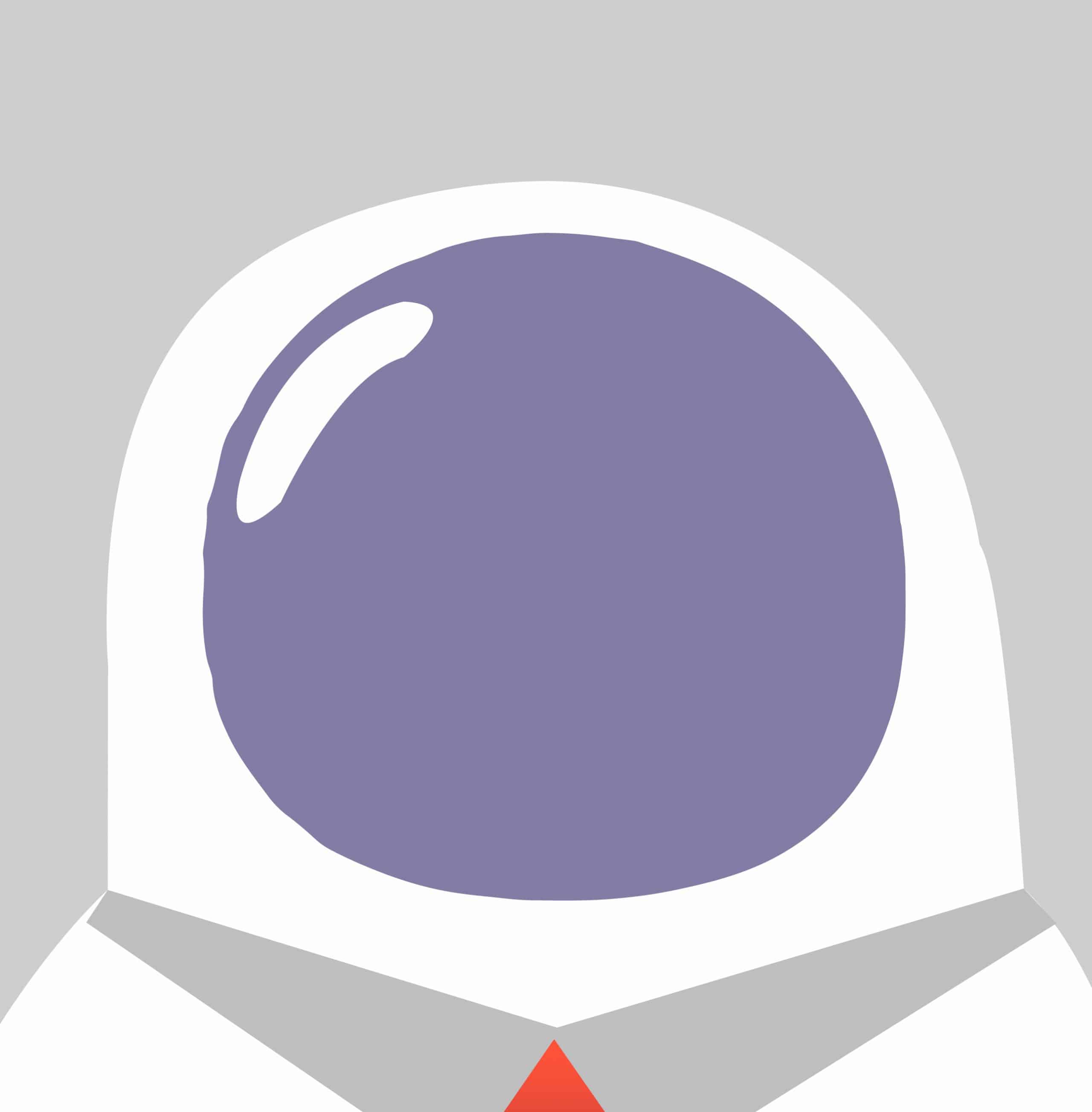 "Exremely impressed with CodeZpace PH's attention to detail and problem solving, nothing was too much trouble for them. Highly recommend this freelancer."
Elise F.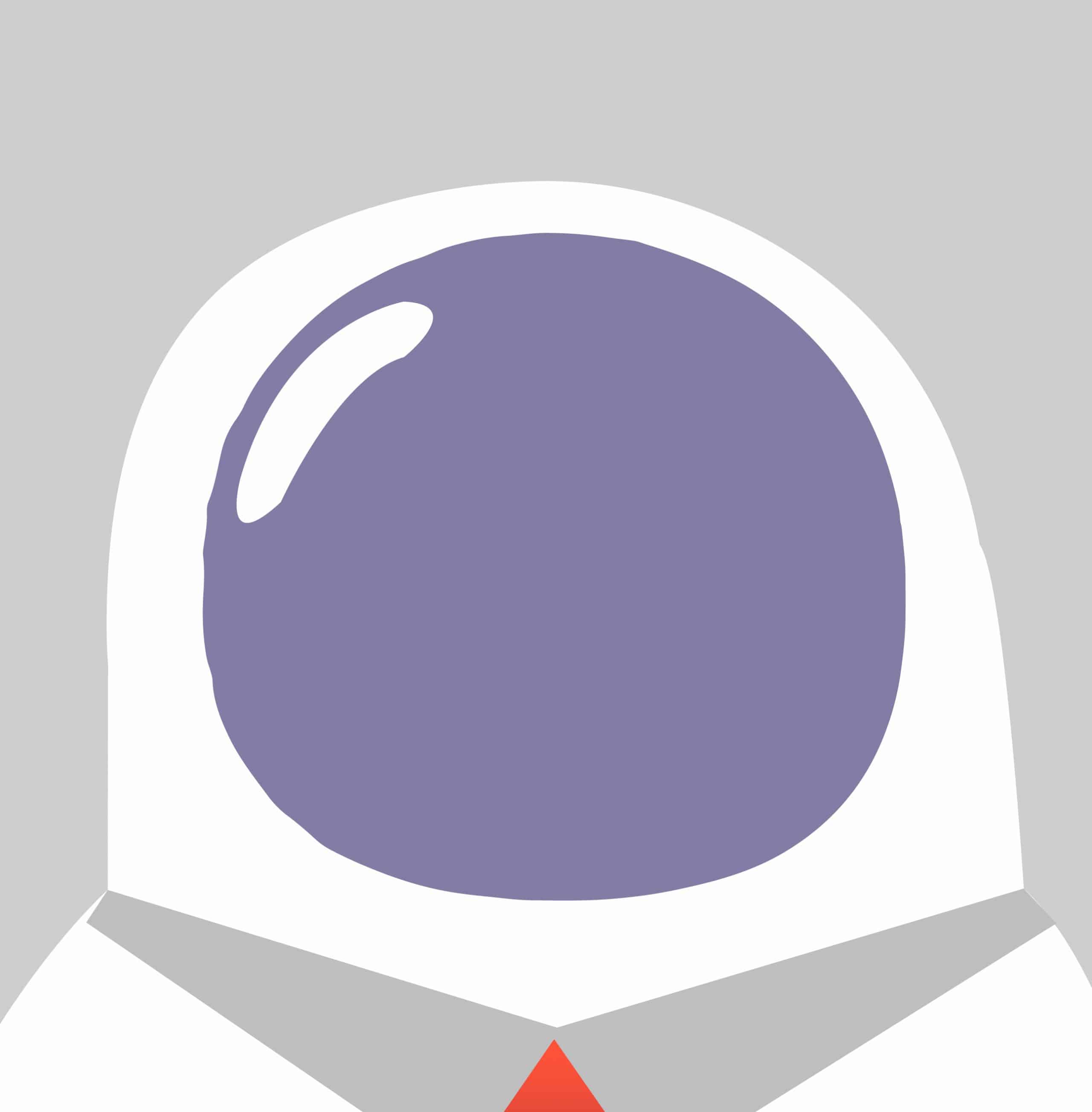 "CodeZpacce PH did a fantastic job of developing our website and I would absolutely hire them again for another project."
David K.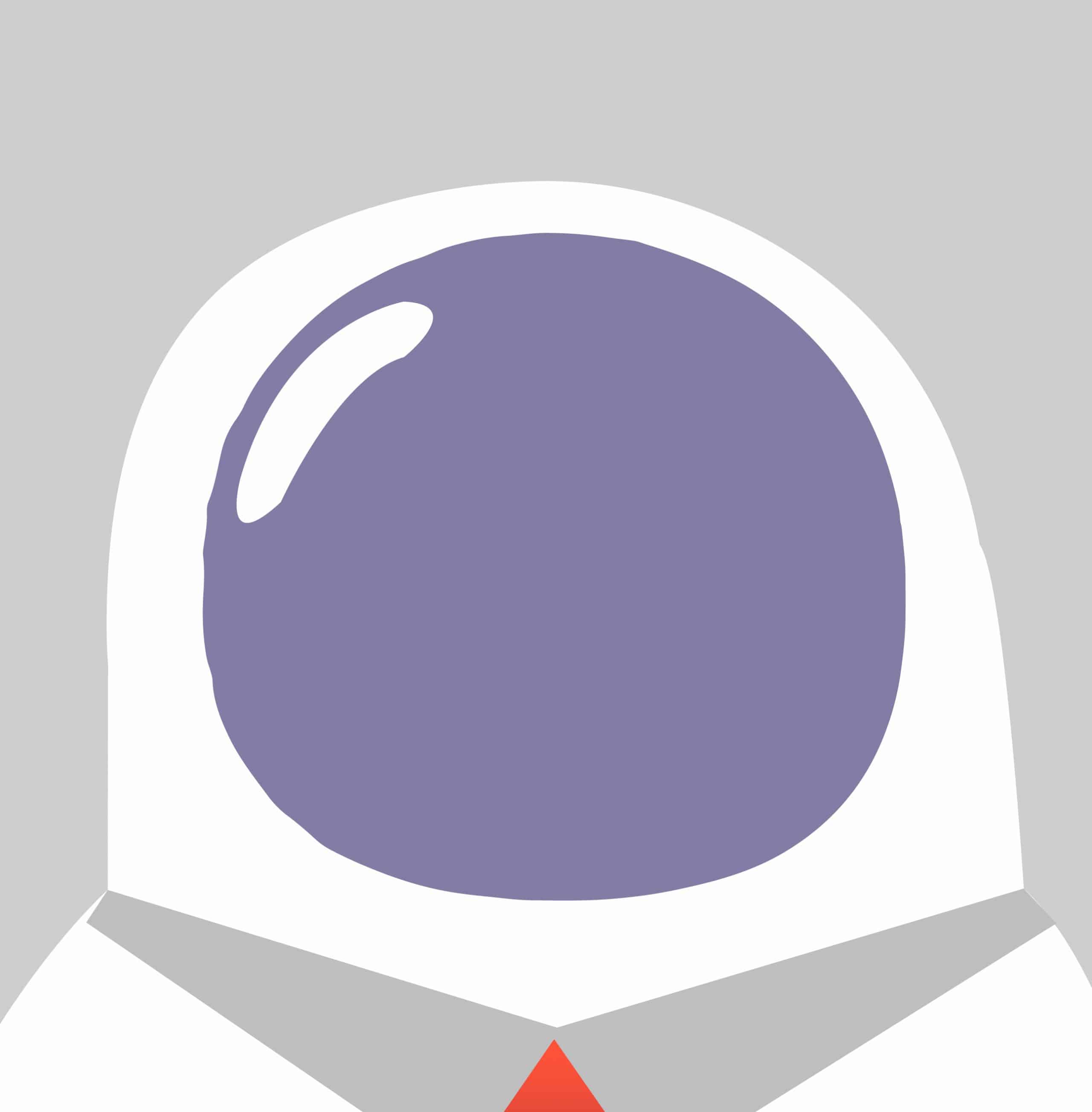 "CodeZpace PH is great to work with. Swift response and great quality landing pages."
James H.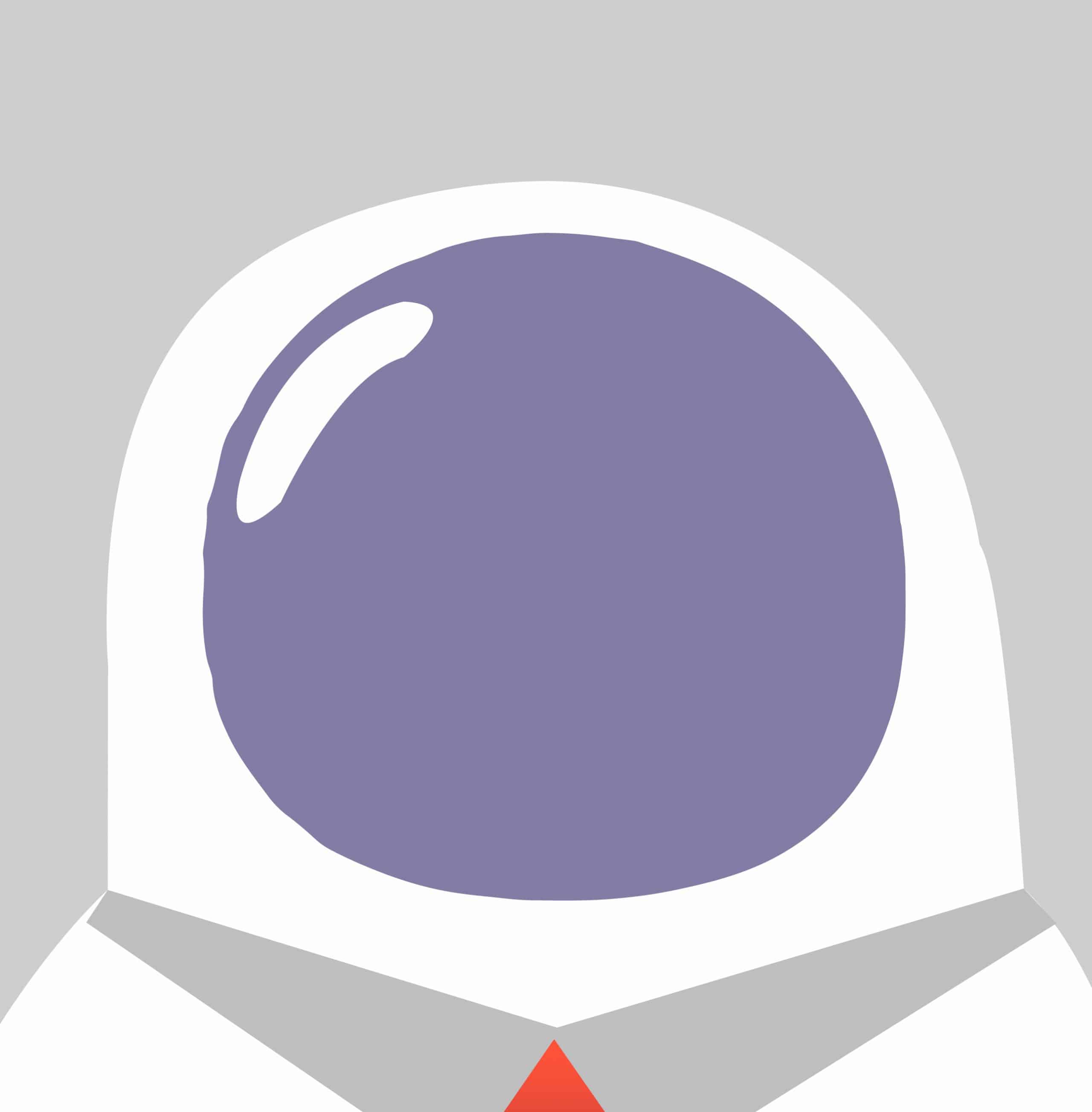 "I've hired CodeZpace PH numerous times over the years they always did a fantastic job. I will hire them again, and highly recommend them to you!"
Marnie S.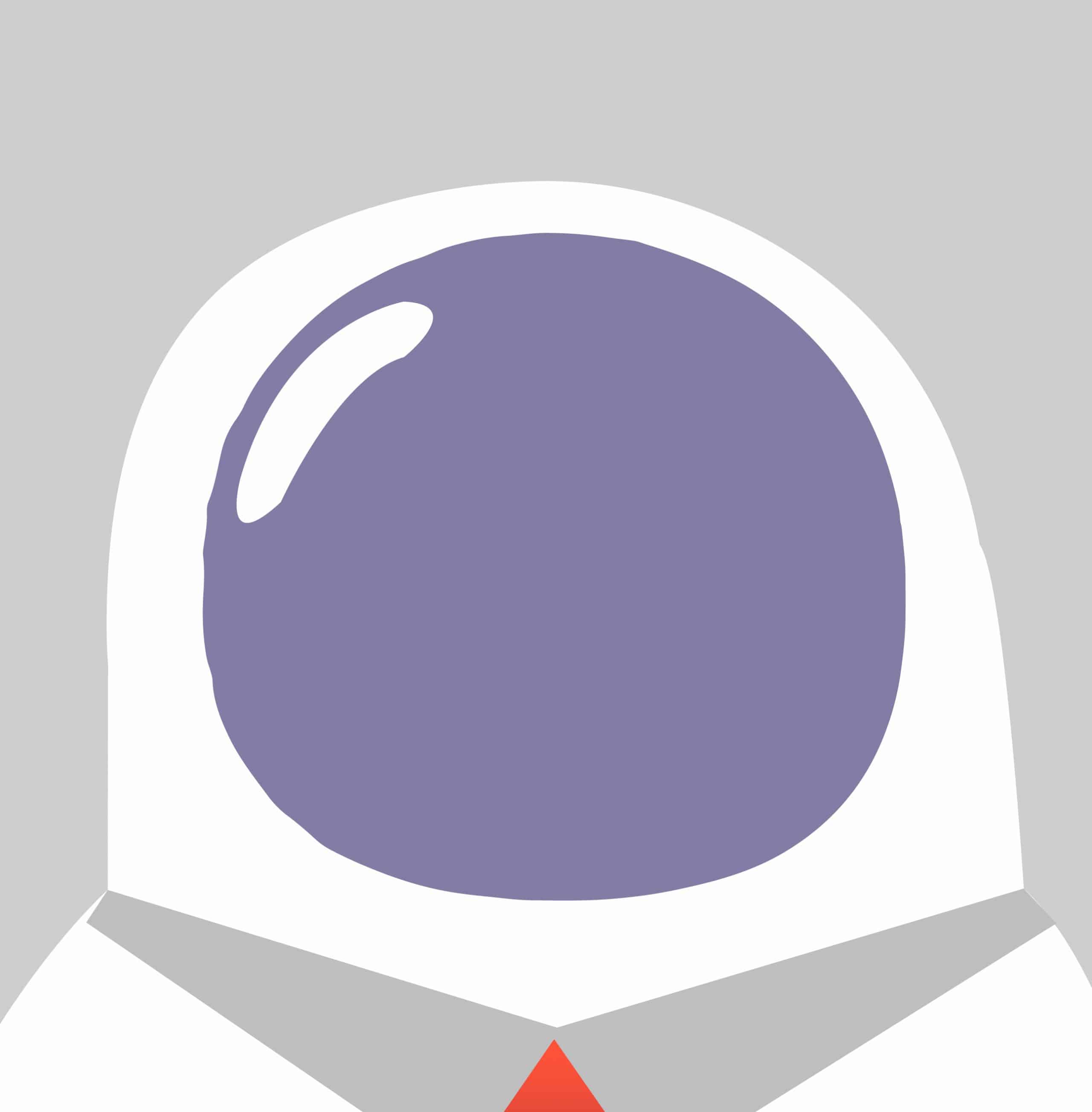 "Great freelance you can trust! I recommend them!"
David C.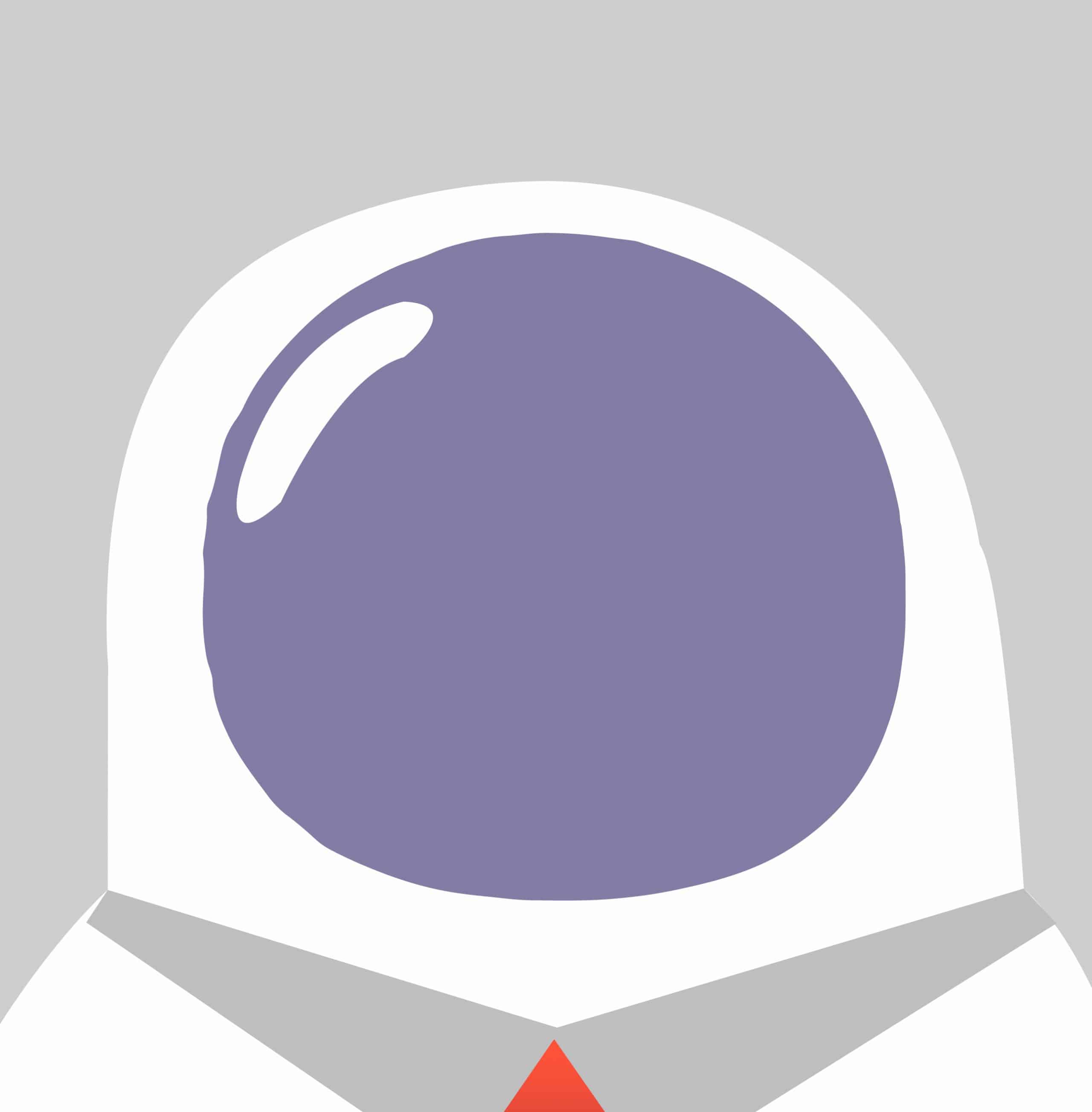 CodeZpace PH was very professional and delivered everything I asked."
Stacey W.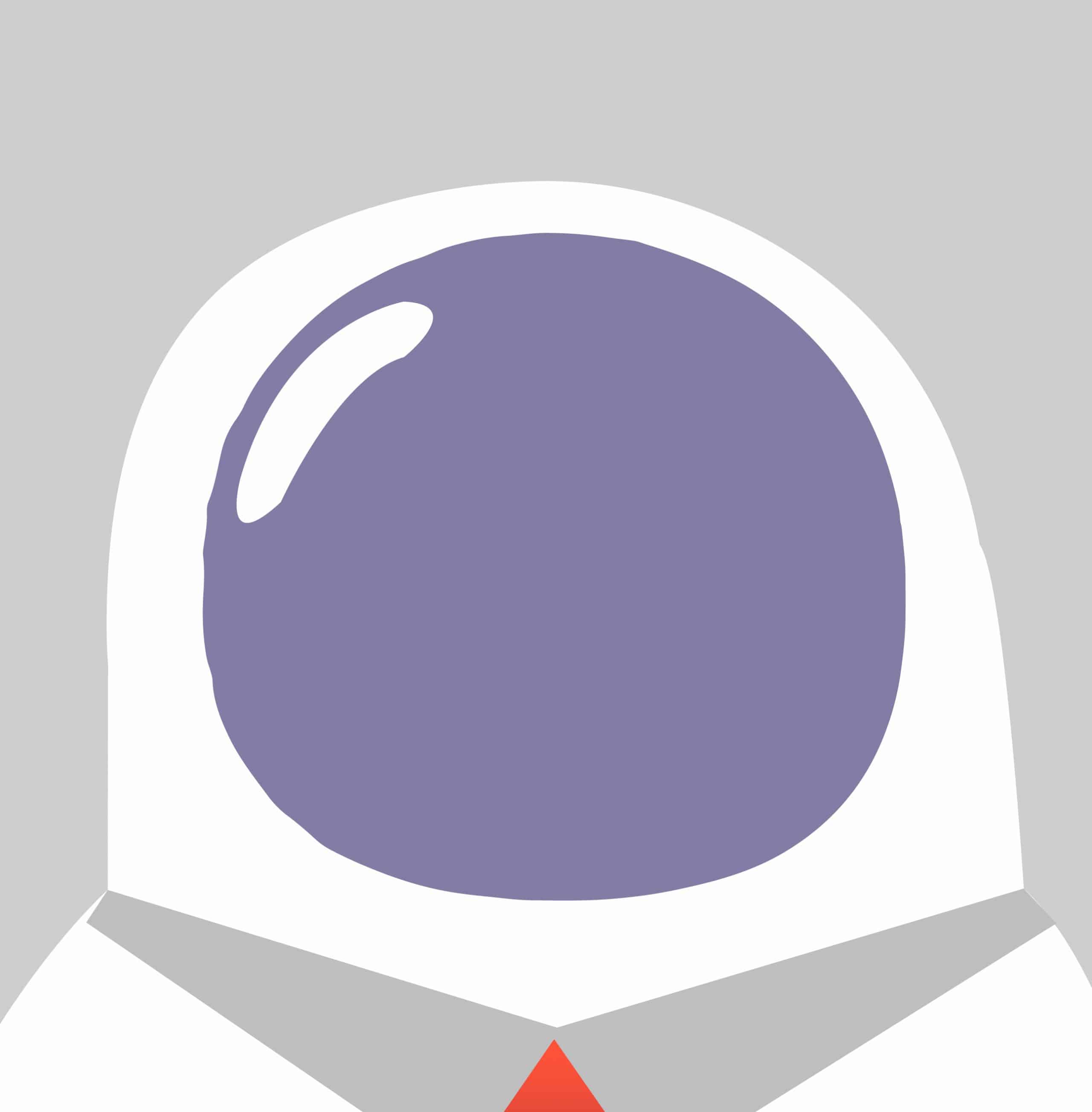 "CodeZpace PH was awesome to work with! They really did everything they could to make the website look great!"
Eva H.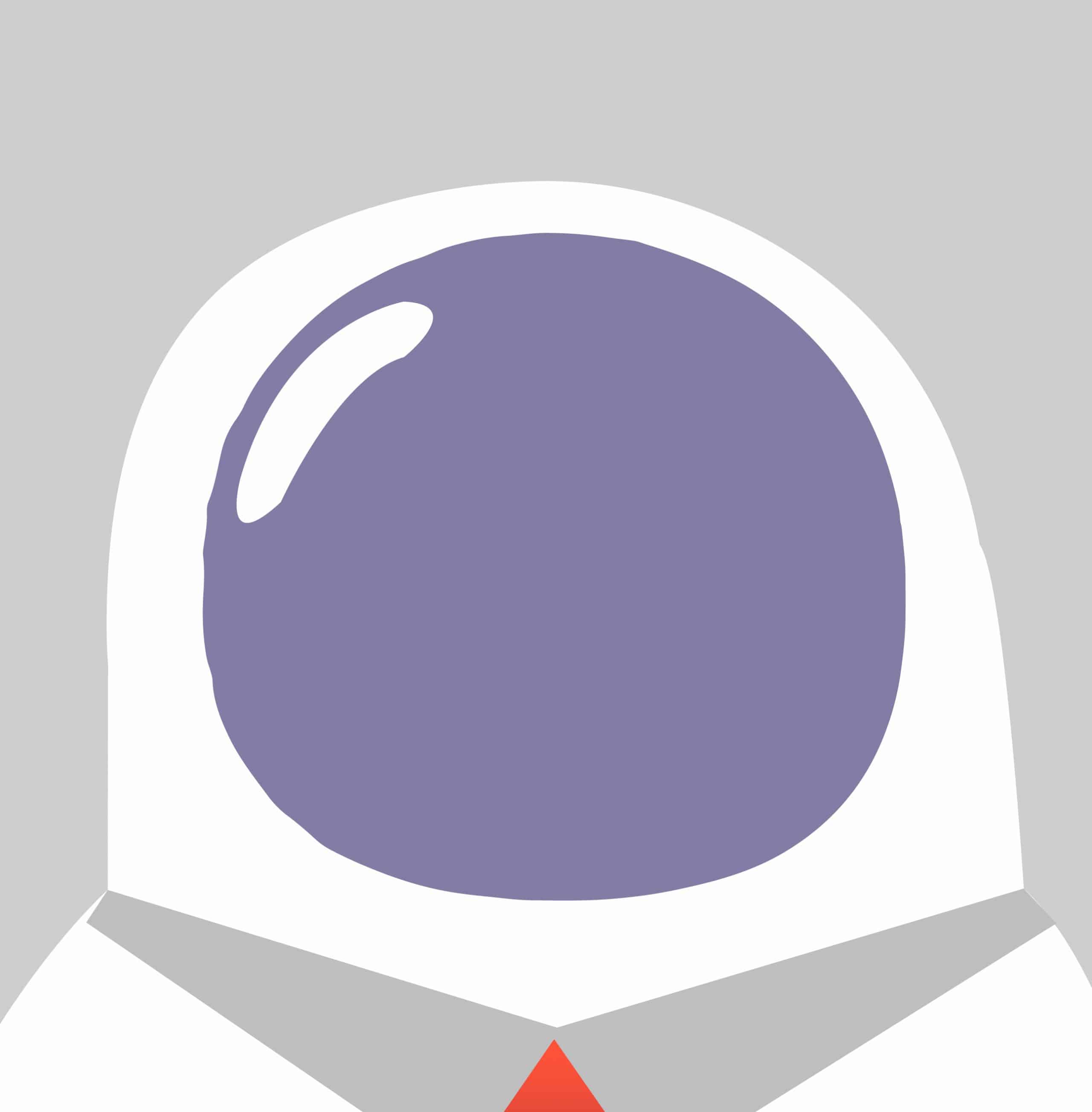 "I really appreciated CodeZpace PH's reliability and acessibility for communication Taht made work on this project excellent. I can highly recommend them."
Daniel S.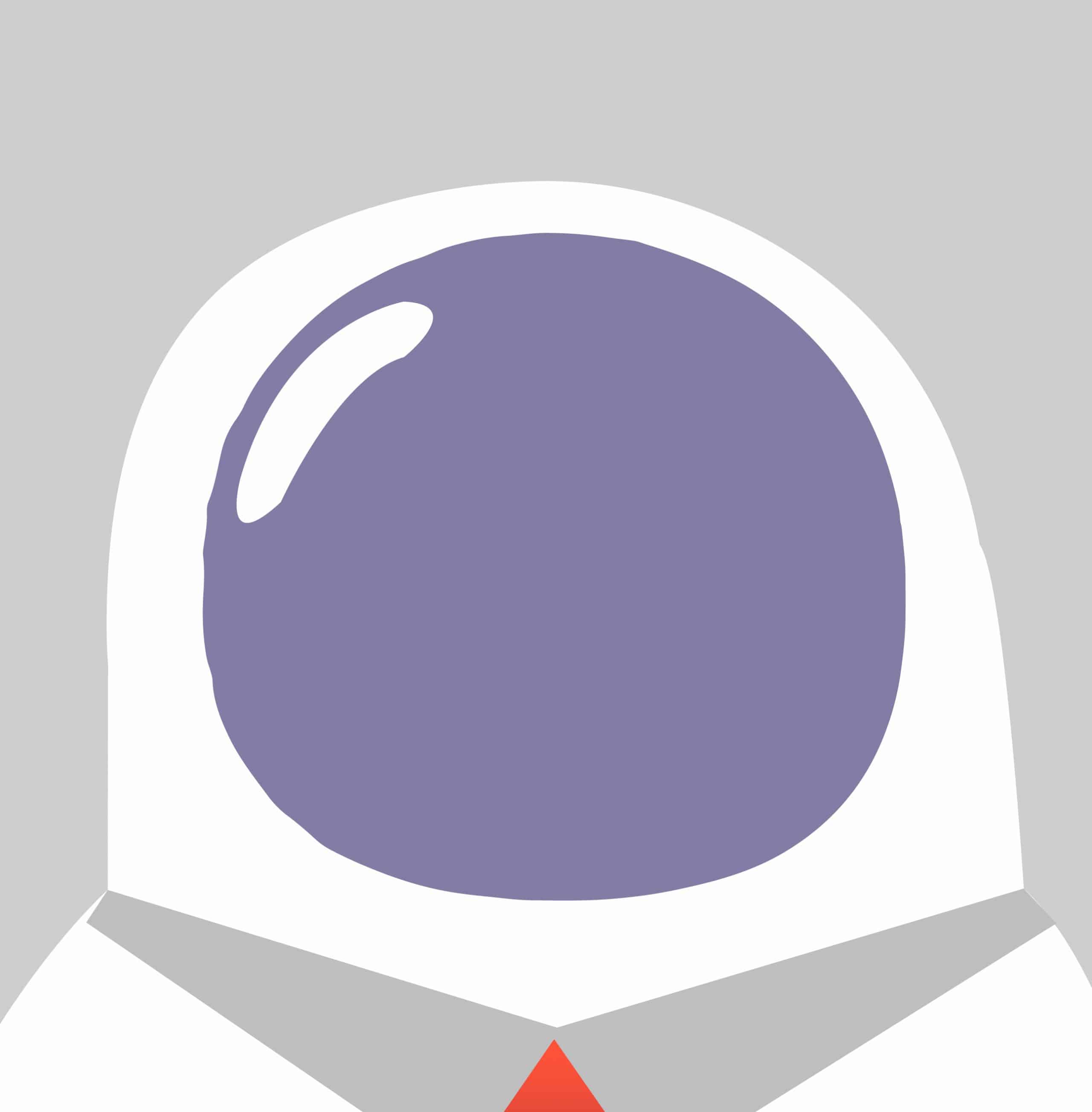 "Was very quick, and communicate very well the entire time. I highly recommend this provider!"
Chad W.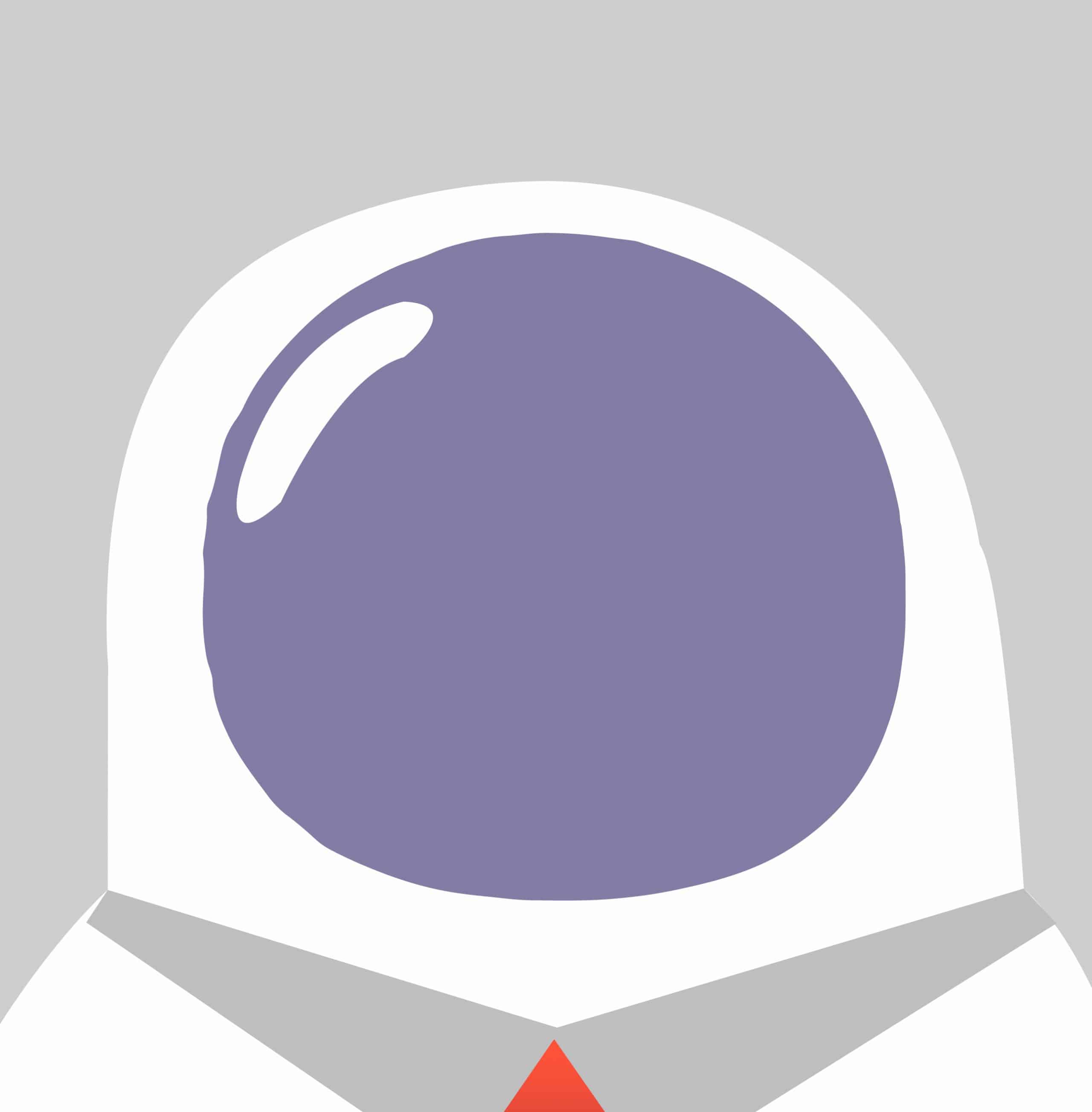 "Great working with Codezpace PH, It felt as they were always available for me even when I was not organized and made their job a lot more complicated. the websites fantastic. Thanks again."
Leo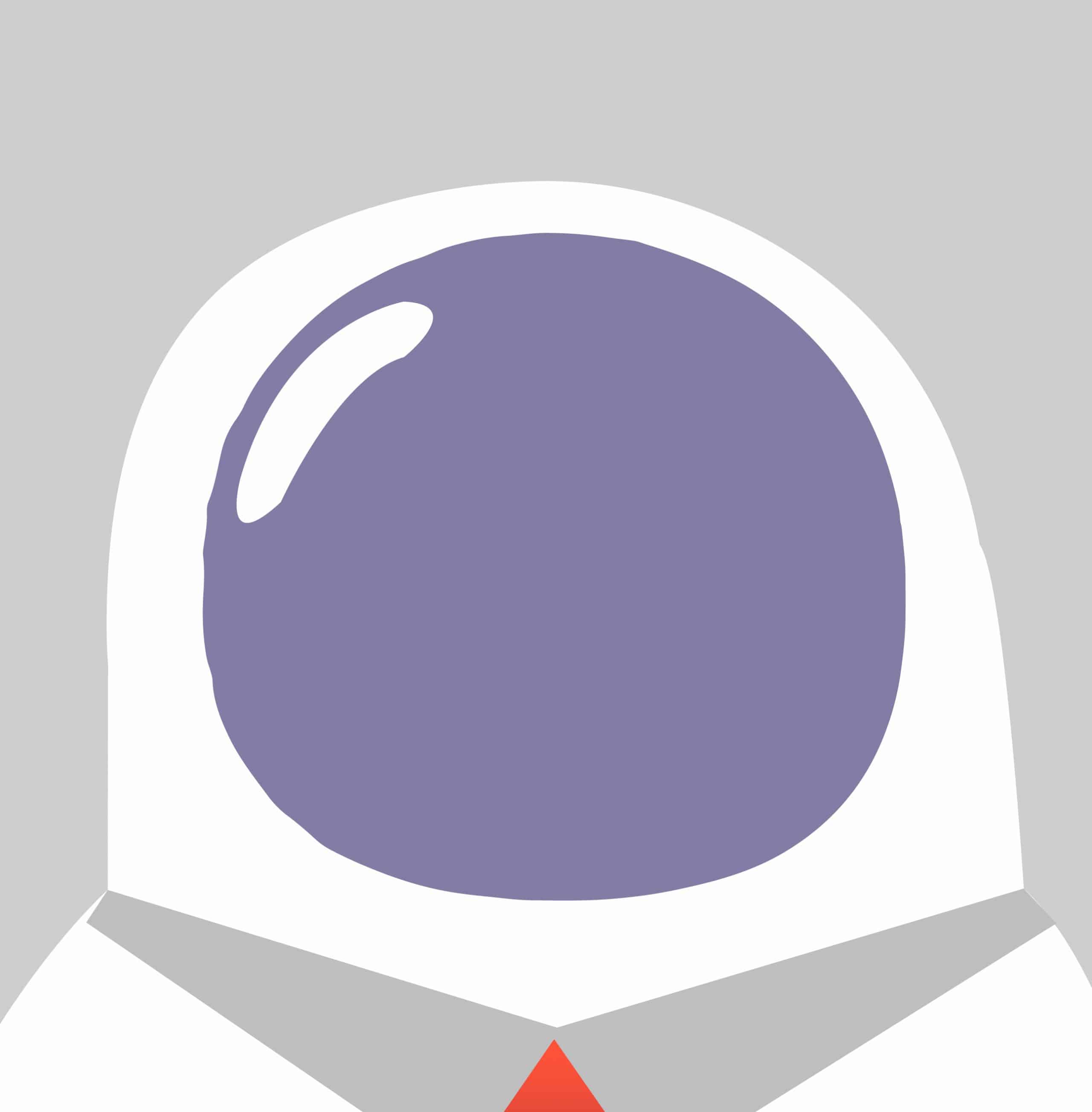 "It was such a pleasure to work with Codezpace PH. Fantastic communication and outstanding quality of work. Highly recommended."
Dana and Marc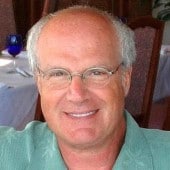 "Provided excellent advice regarding bringing an initial website attempt towards a commercial grade website."
Mark Krisburg
Opsofthost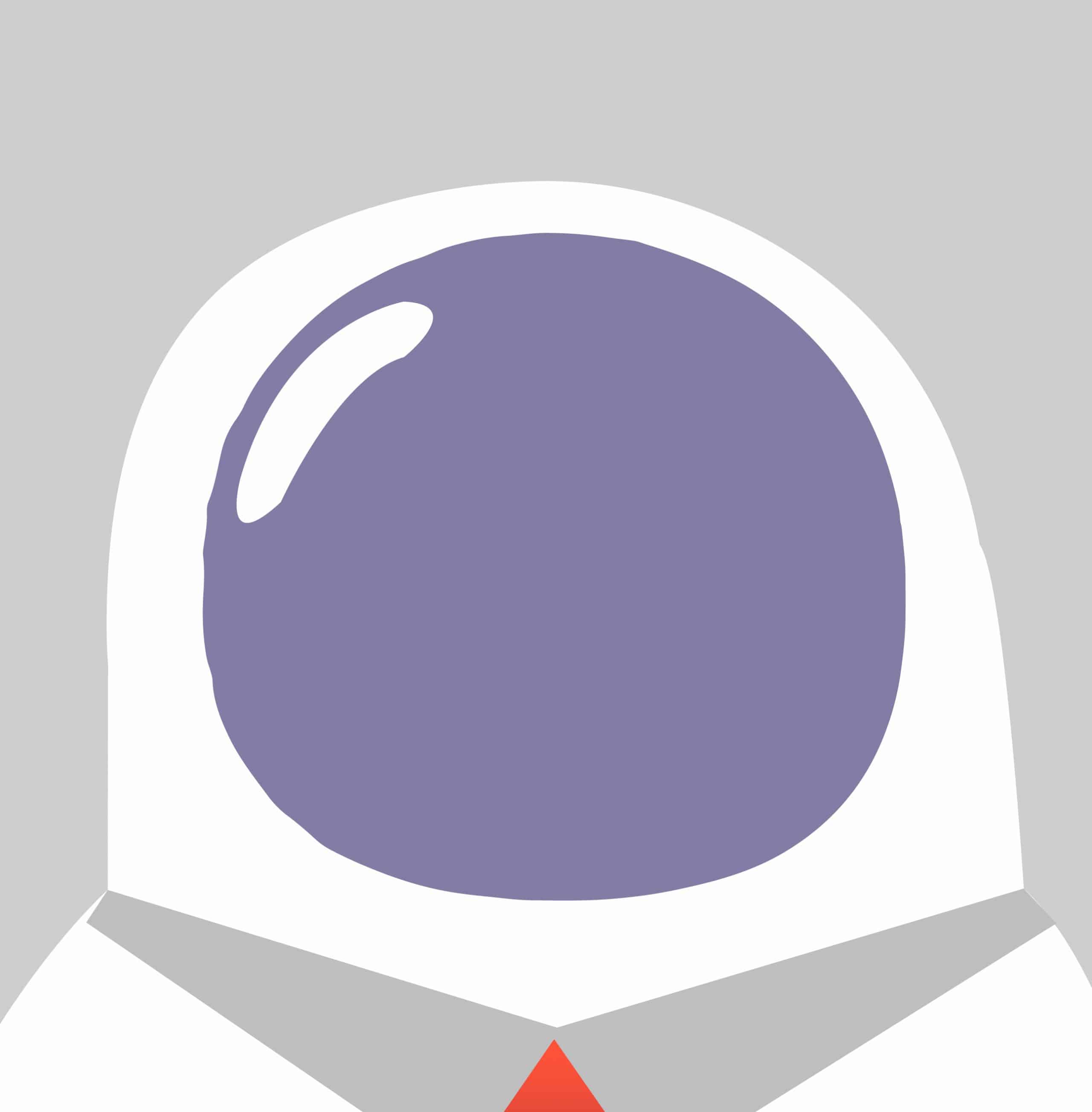 "CodeZpace PH has been excellent during the whole project. They understood our budget situation and showed a willingness to adapt as well as patience. Very recommended."
Georges T.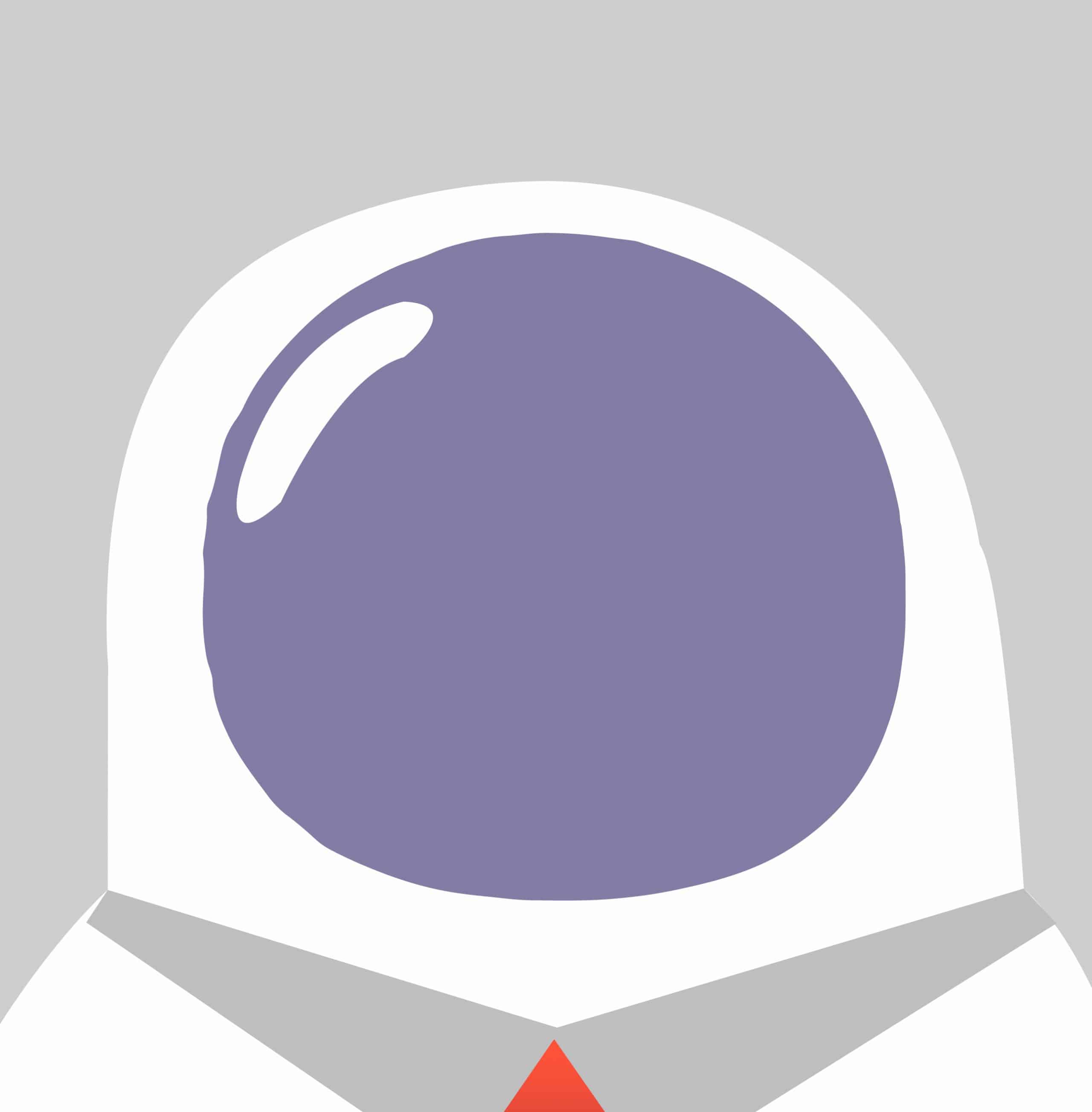 "CodeZpace PH is 5 Star. I have used them on several projects, all high-quality work, exceptional communication, happy to input ideas, readily available online. Great with WordPress applications. I highly recommend!!"
Tania L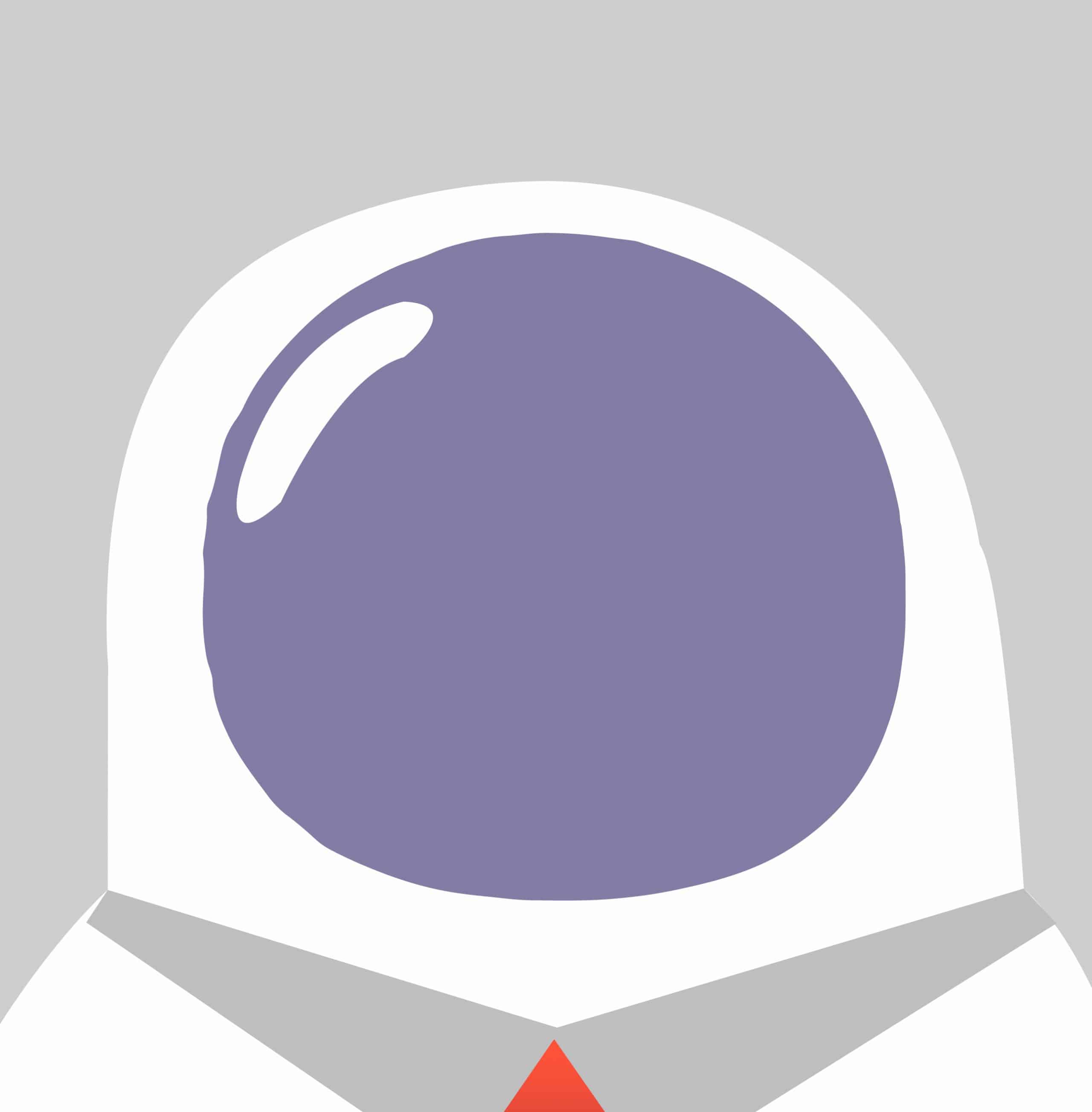 "CodeZpace PH did a fine job converting an OptimizePress site v1 to v2."
Vincent C.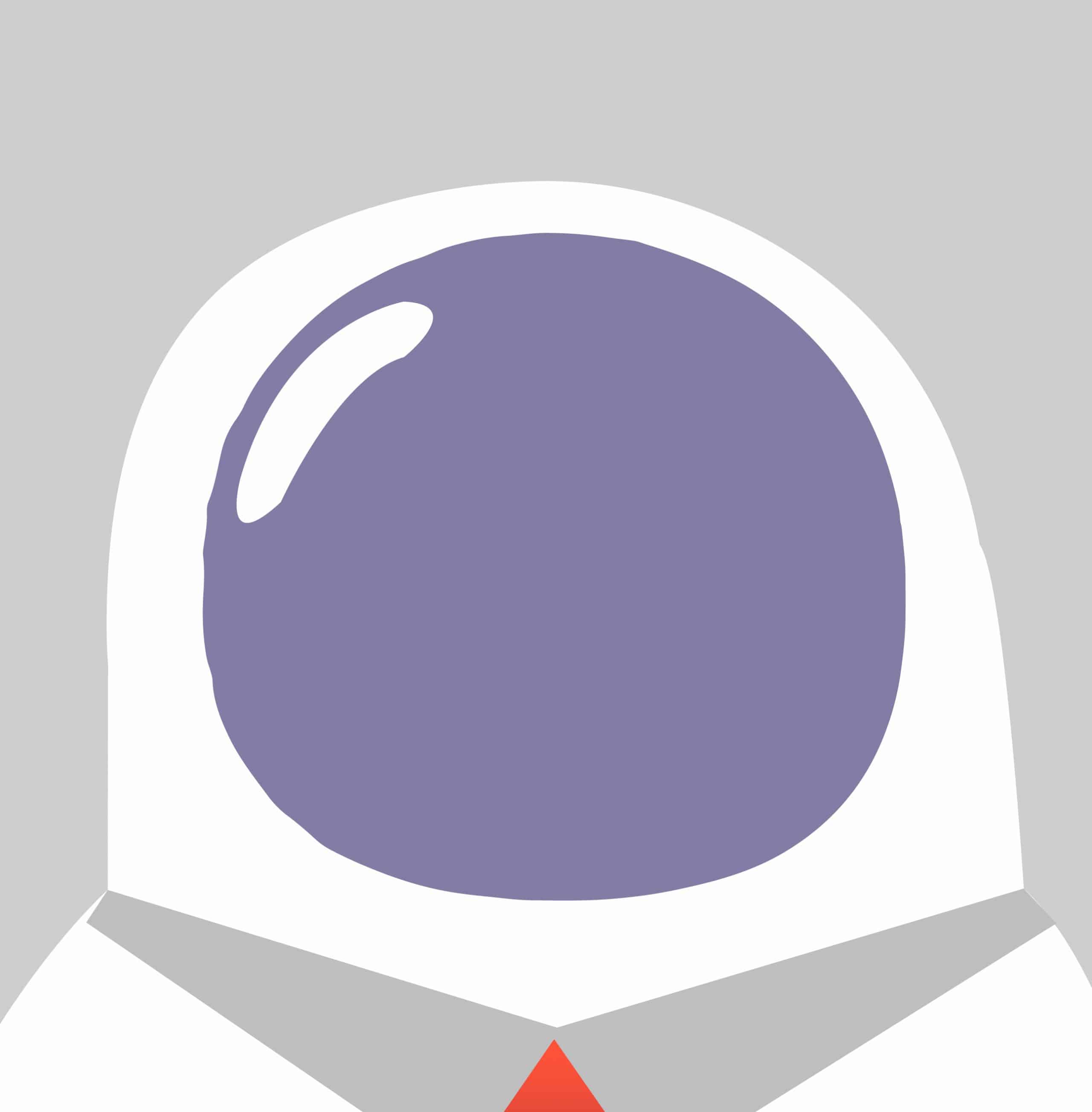 "Excellent! Completed work very quickly and exactly to spec. Will use again! Thank you!"
Brad S.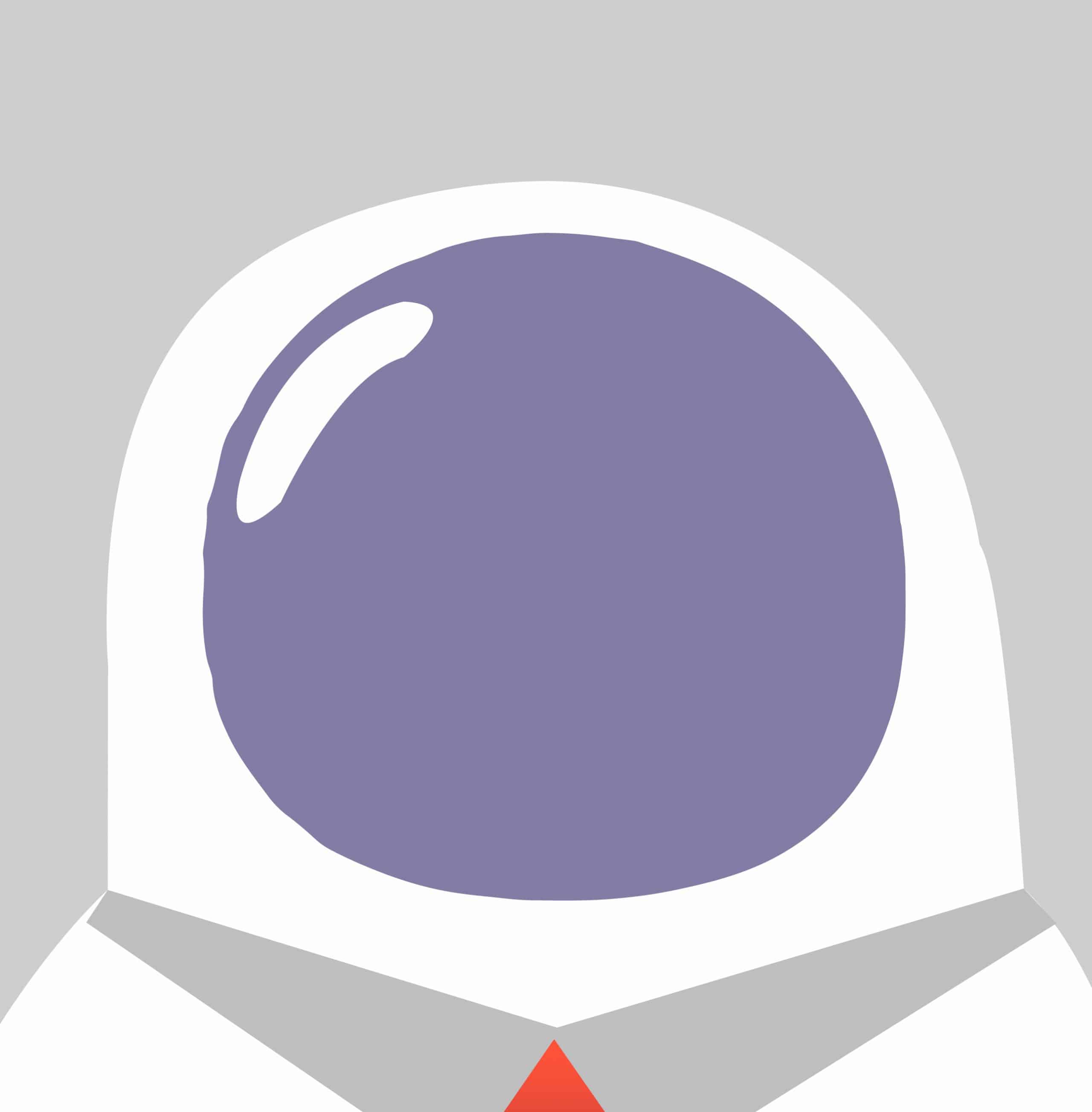 "Great working with Edson, It felt as he was always available for me even when I was not organized and made his job a lot more complicated. the websites fantastic. Thanks again."
Leo Lavithis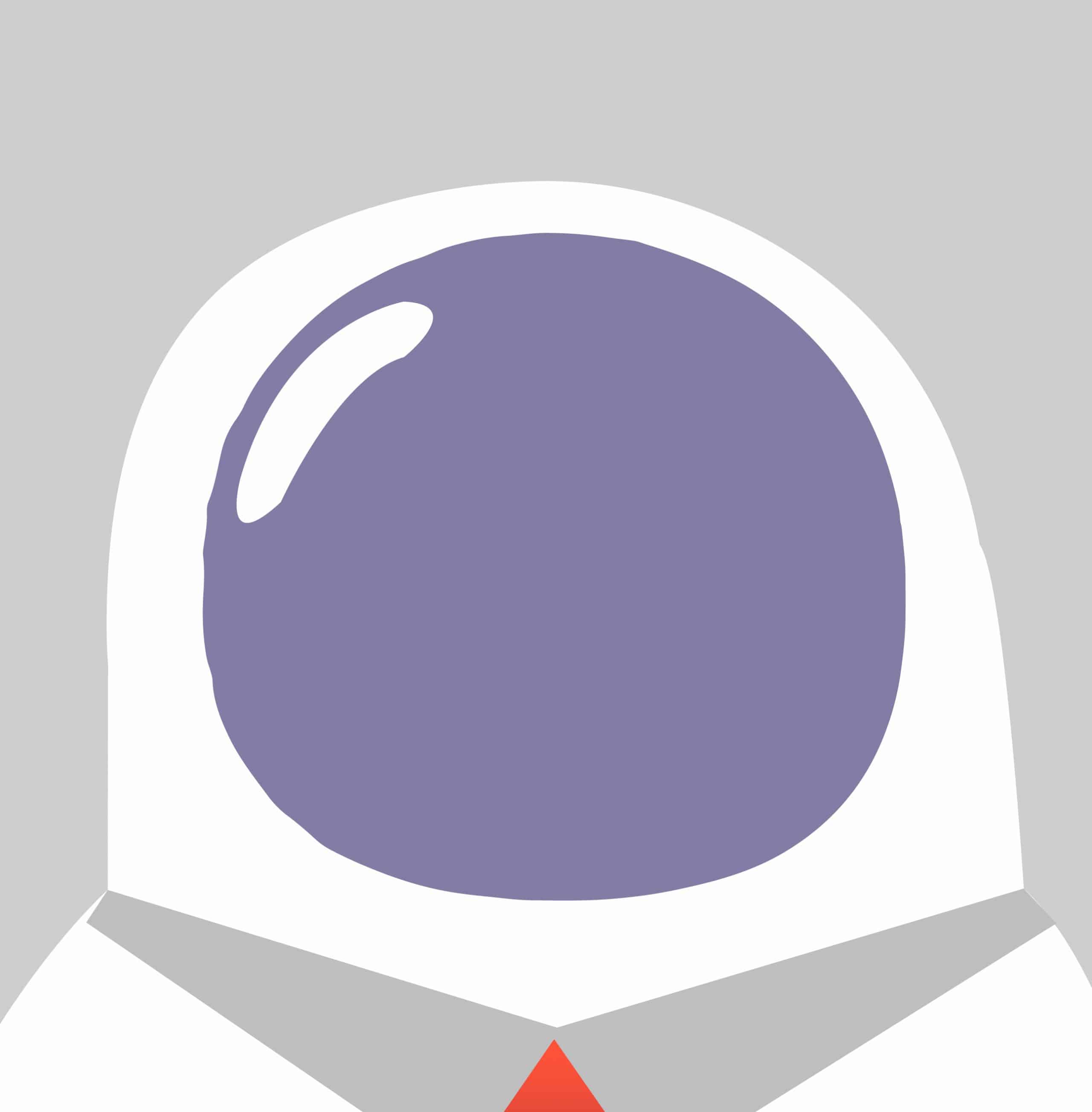 "This team is extremely efficient and knowledgeable. Super fast at delivery and at understanding instructions. Thank you CodeZpace PH"
Enrique C.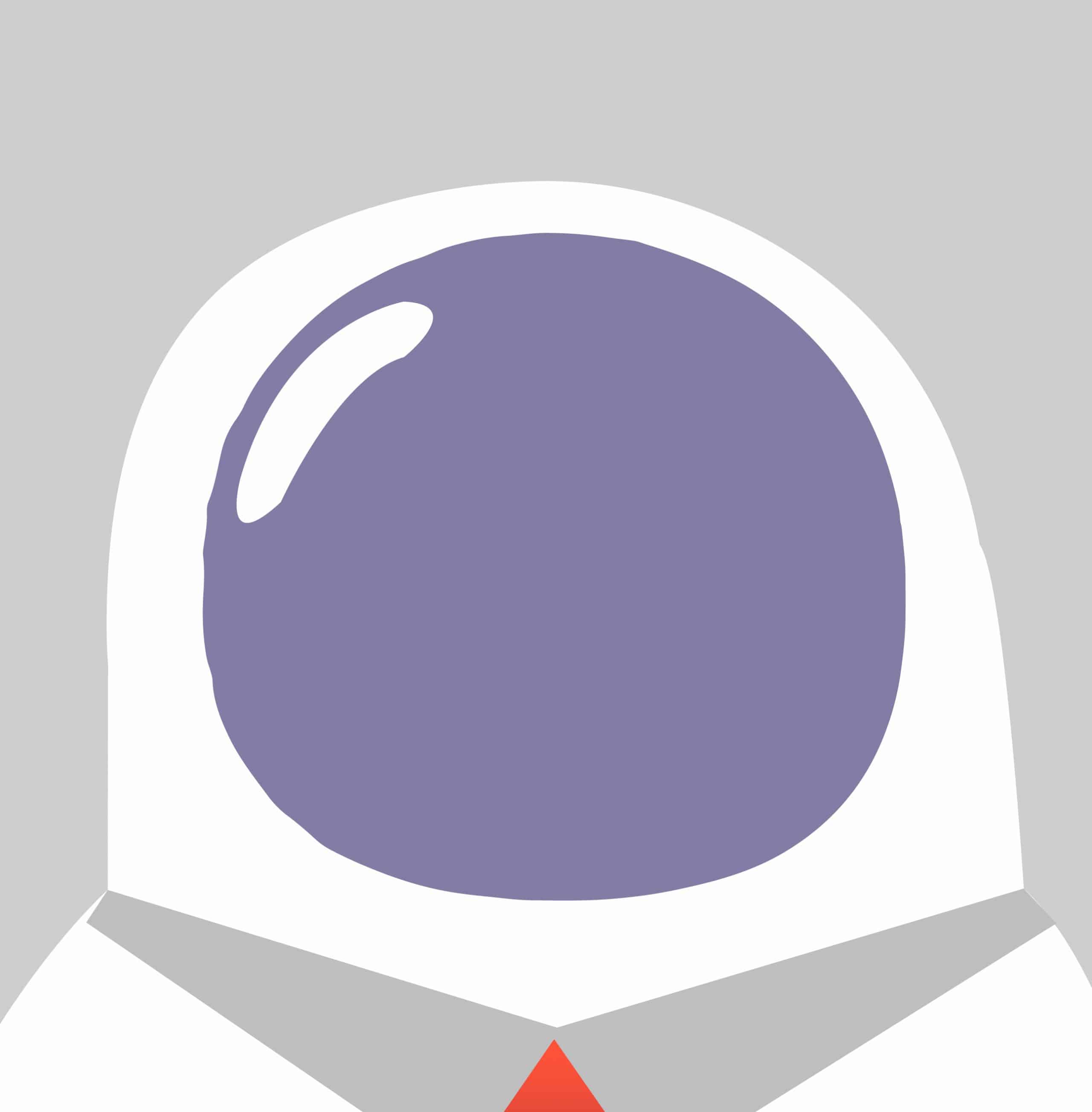 "Needed my Wordpress site to function well in responsive and CodeZpace PH nailed it! Very easy to work with and does a great job. Will be back!!"
Micah M.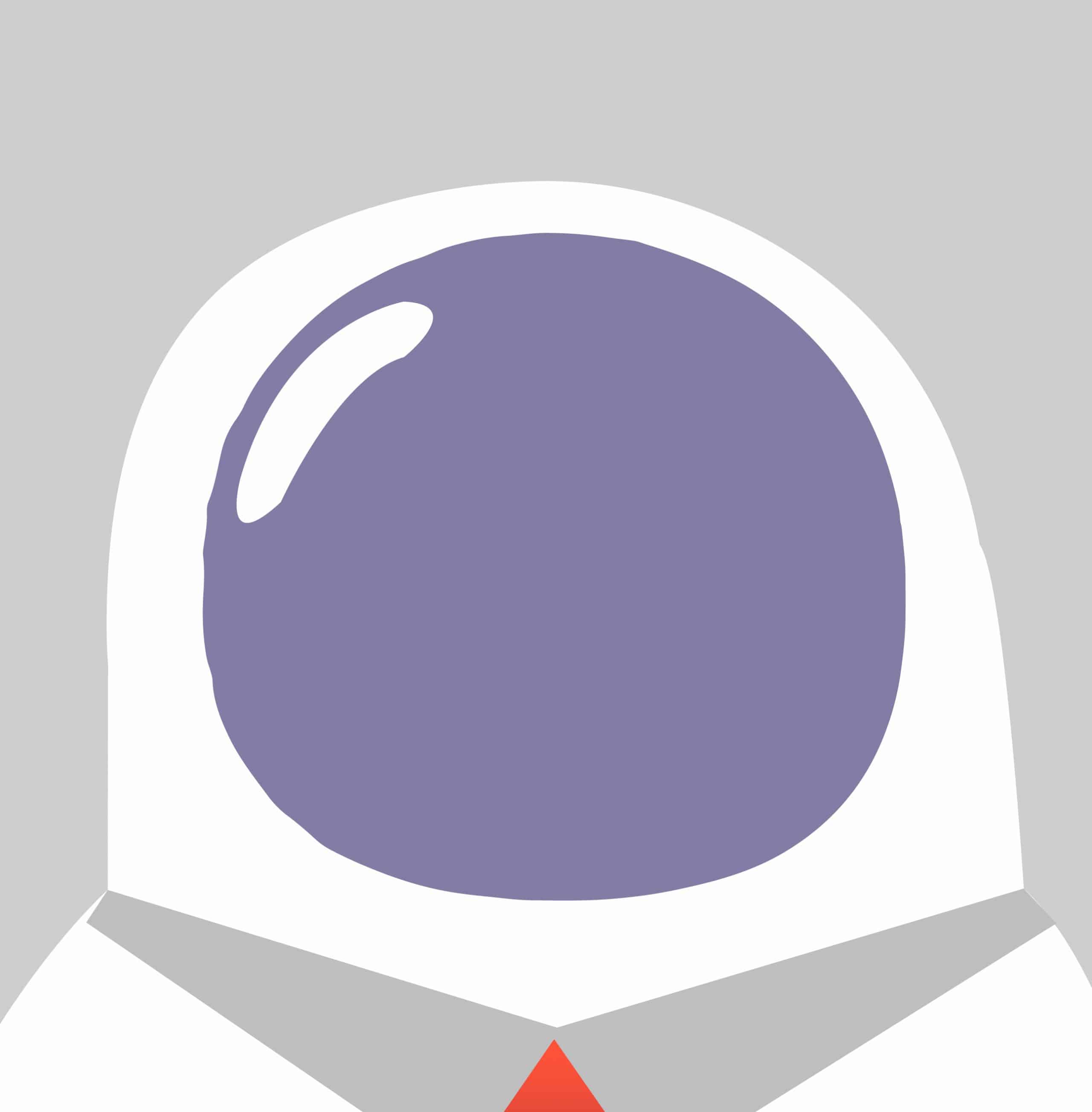 "Top team and great work, thanks CodeZpaec PH!"
Stephen M.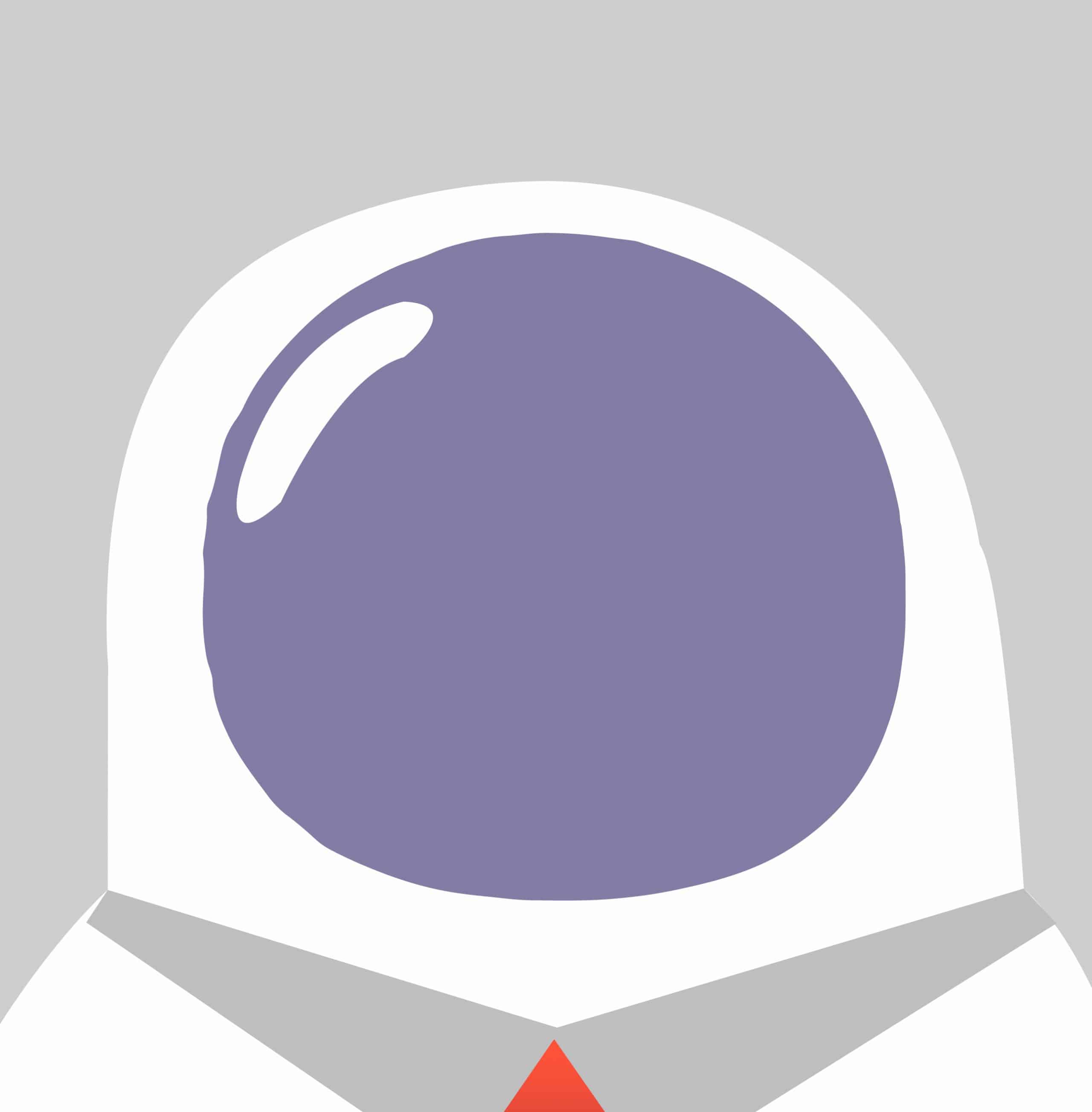 "Fast,Fast, Fast! I love it! I will work with them again!"
Asad M.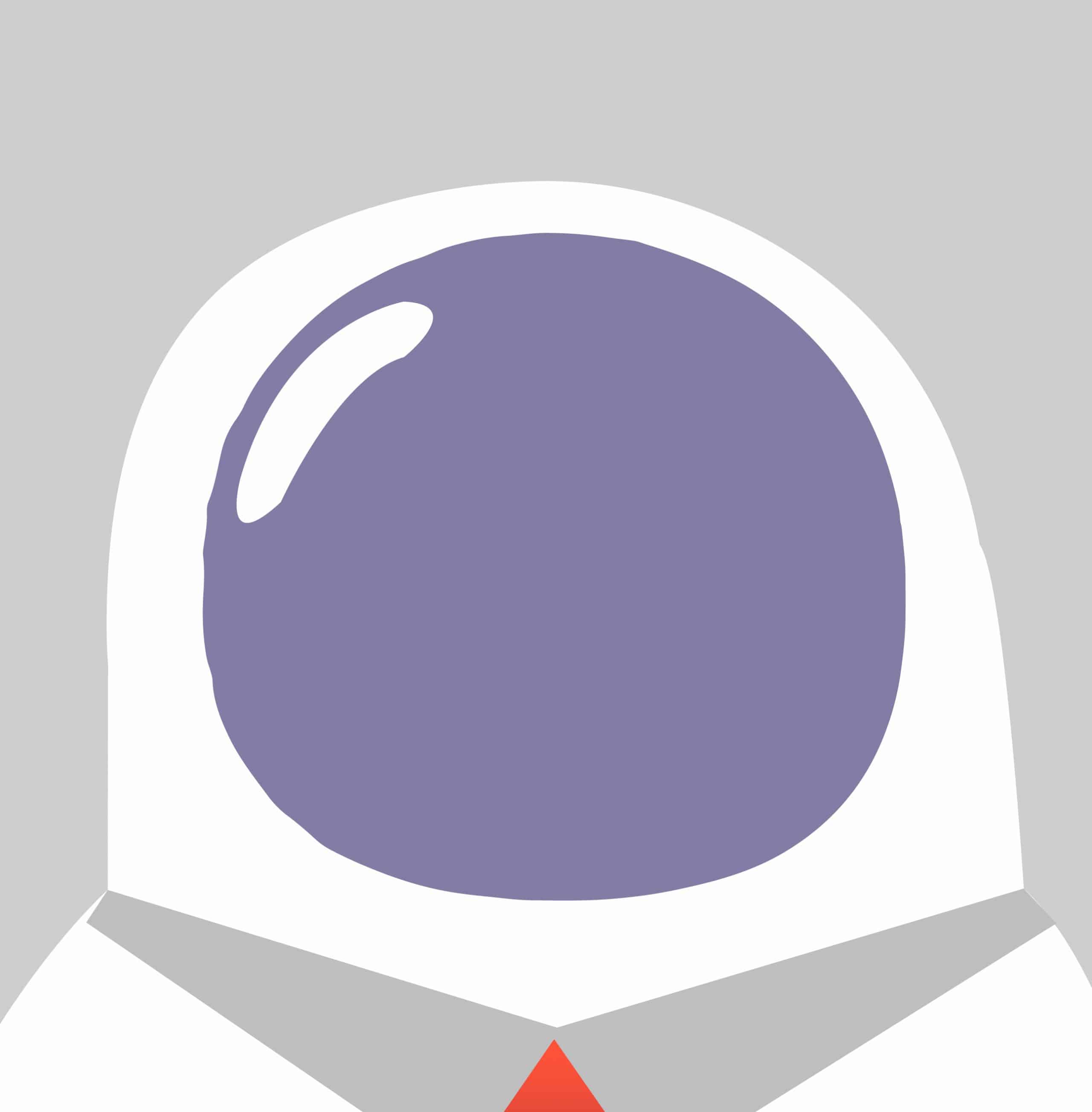 "CodeZpace Ph is brilliant to work with. Listens to requests well and always works to try and get what you request. They are highly recommended from our team."
Mike S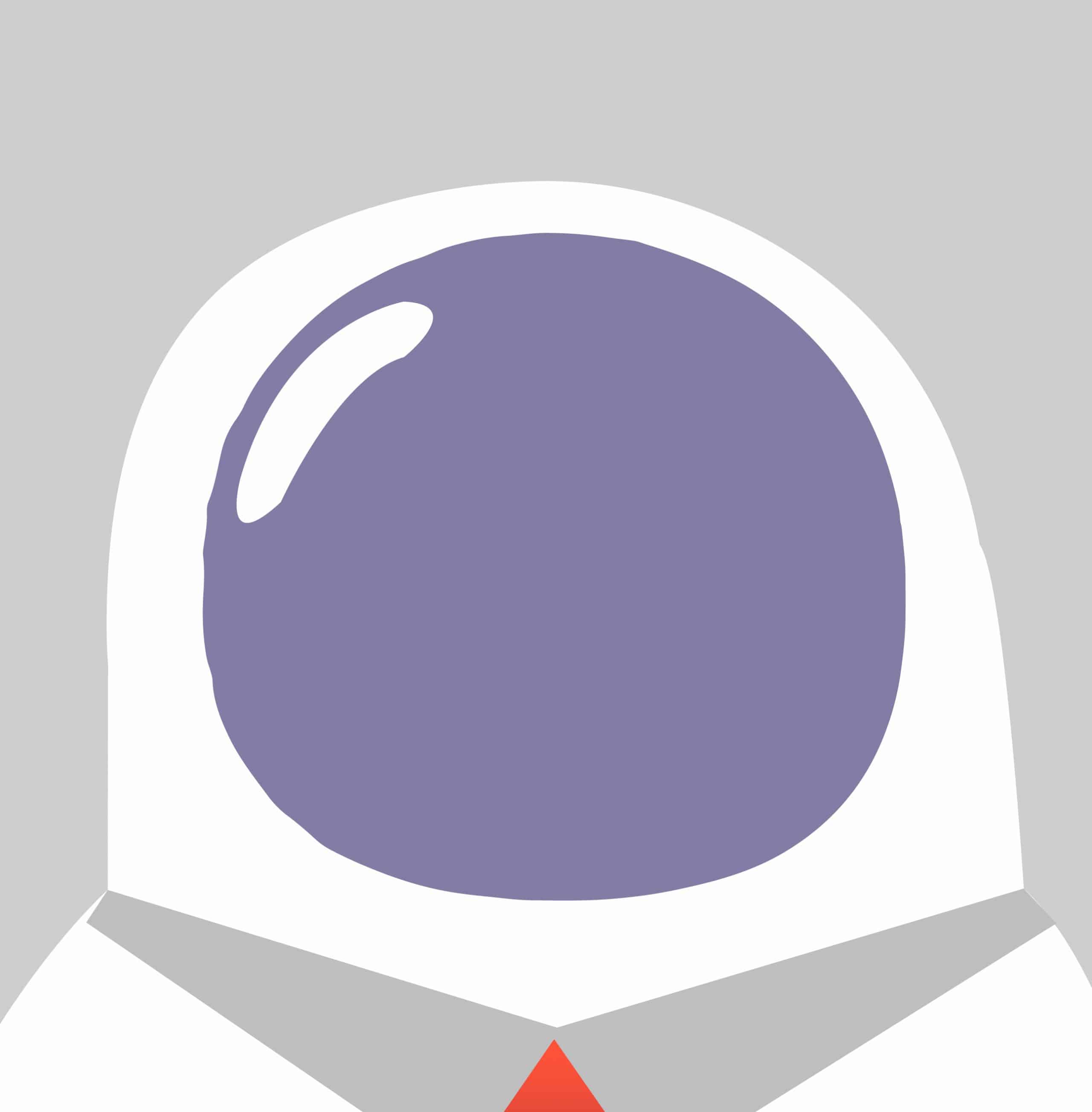 "Codezpace PH team is excellent and highly recommend!"
Agnes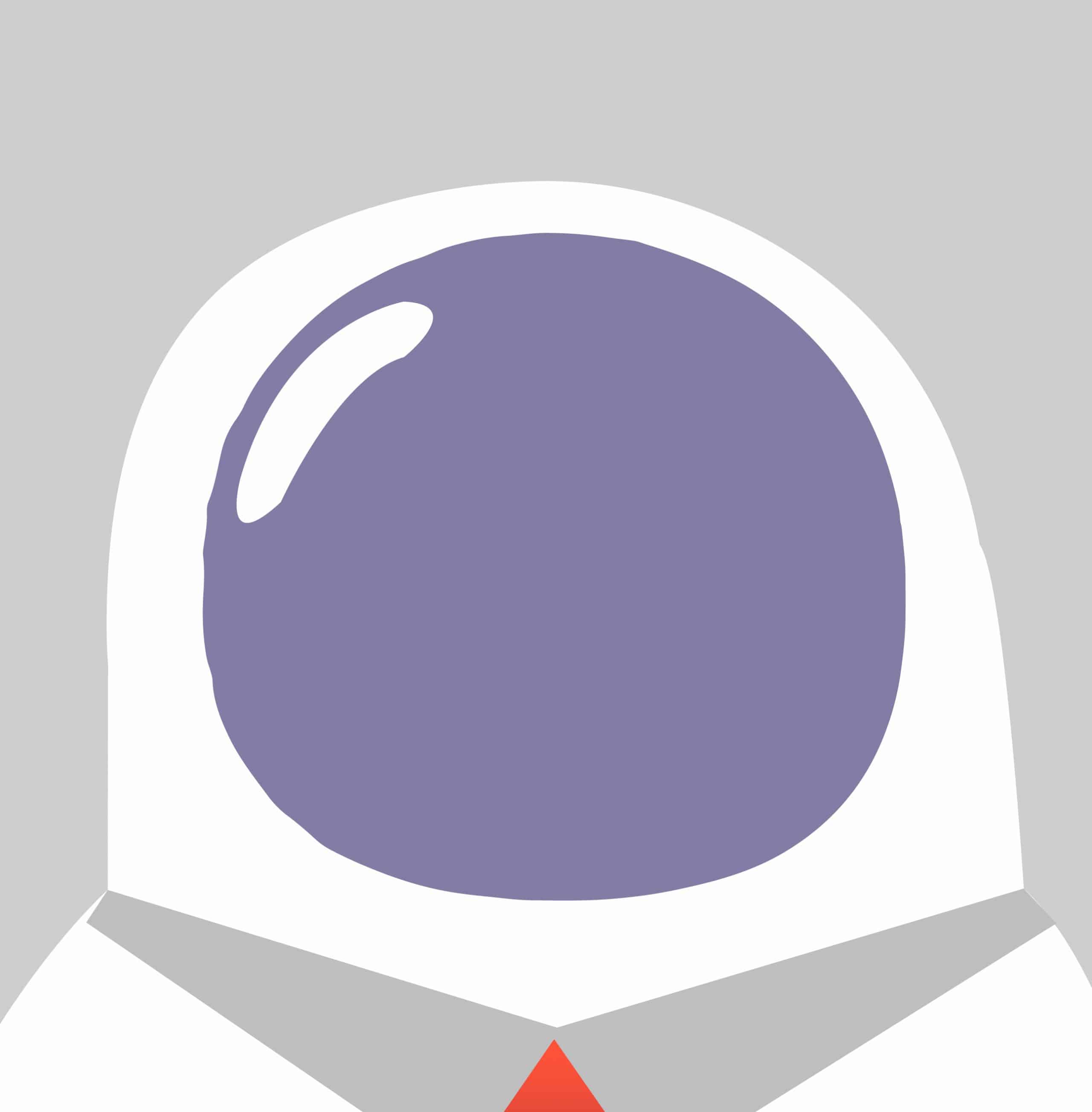 "CodeZpace PH is an extremely talented team. I am very happy with the quality of their work. They also have a very pleasant personality and is easy to work with. I highly recommend them!"
Michaela
Over
20,000+ total hours of work since 2009 on 1500+ projects!