We're a group of talented Web Developers, Graphic Designers, Marketers and Project Managers. We assure you of HIGH QUALITY results!.
With 11 years of SOLID experience on Upwork with 1000+ POSITIVE FEEDBACKS! .
We came to earth to help out businesses like you!
Over
16,000+ total hours of work since 2009 on 500+ projects! 
Edson Doromal
Operations Manager and Founder
Started as a Solo Freelancer on Odesk.com way back 2009. Father of two beautiful kids named Sophie and Kathryn and married to Krizna. A Christian, best dad, and a dog-lover.
In 2009, Edzdesigns.com was established to accommodate Website and Graphic Design needs for local and international clients online.
Having 11 Years of SOLID experience with different languages like PHP, HTML, CSS and more. He mainly focuses on making Kick-Ass websites using WordPress.
Built a team of talented "out of this world" people to help out every mankind's nightmare, building and maintaining a website.
Edzdesigns is now CodeZpace Webdevelopment Services based in the "Pearl of the Orient", Philippines!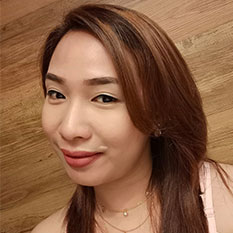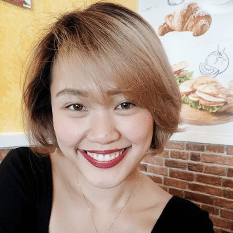 Catherina Beran
Creative Designer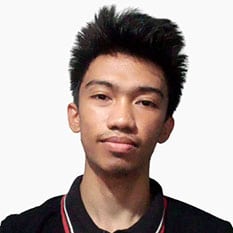 Virgilio Delfin
Developer

Pinoy Pets PH aims to be the first FREE Pet Listing in the Philippines primarily for Dogs Lovers. This directory website will allow you to post your own ads for FREE and search for any dog related items and services straight away!
CodeZpace PH
Established 2009
Codezpace Web Development Services Philippines, formerly Edzdesigns.com has been providing services for over 10 years.
Offering  broad range of services including Web Development, Web Design, Social Media Marketing, Online Marketing, Print Design, eCommerce Design, Branding & Identity, Logo Design, Internet Hosting, Graphic Design, and much more.
NON-VAT REG.: -SOLE PROP.- 947-293-347
DTI REGISTRATION #: 0598-4360
WWW.CODEZPACE.COM
Keywords: graphic design, web design, website design, website builder, web developer, web designer, webdesign, ecommerce website, web design company, website creator, website designer, responsive web design, web development company, best website design, web design software, web page design, build a website, payroll app, design website, web design courses, how to design a website, web design inspiration, website layout, web designer salary, web application development, upwork, wordpress
Over
20,000+ total hours of work since 2009 on 1500+ projects!